How to Choose A Cheap Mountain Bike That Will Amaze You
It's summertime again and you know what that means. Every mountain biker out there is looking forward to hitting the track for an exhilarating experience on the mountainside or the local track.
The focus of this post is on mountain bikes. The first thing you should know is that they come in different designs, shapes, and sizes. Notwithstanding, the cost at which you purchase a good bike is a vital consideration every biker should make before getting one. However, if you do not have the money for a high-end or costly bike, there are cheaply available options that still offer value for your money. The big question is how do you choose the best but affordable mountain bike from the hundreds of options?
To find a cost-efficient mountain bike you should look at the following factors:
Work with A Specific Budget
Secondhand vs. New Mountain Bikes
Check last years model
Search for Discounts Offers
Compare Prizes Across Different Platforms
Compare Brands and Models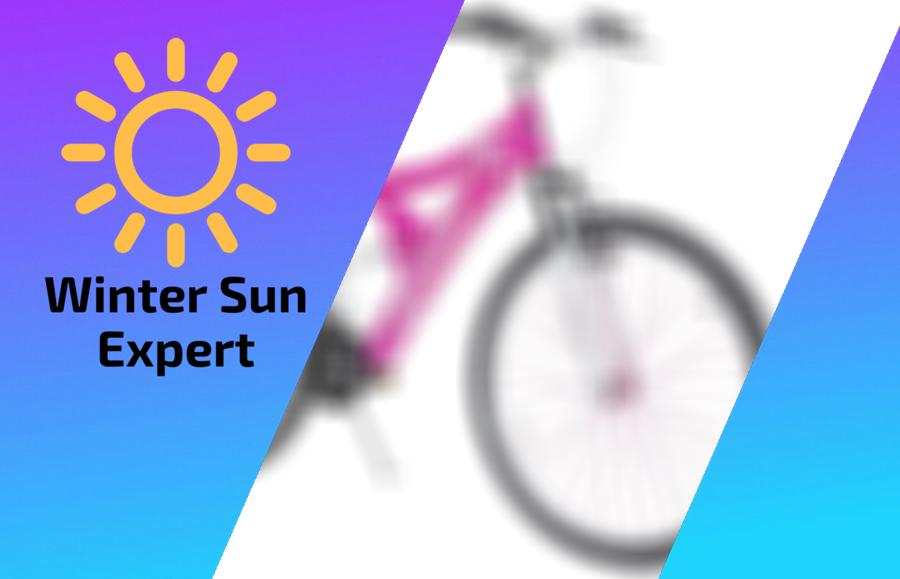 While many years of experience, testing, and reviewing mountain bikes has not been without challenges, we have gathered valuable information to help you make the right decision. Notwithstanding, extensive knowledge of different models of a mountain bike is not by any means a bad investment. If you are out there, caught between multiple choices, this post will provide a walkthrough on tips for finding an affordable mountain bike. Read on to learn more.
Choosing an Affordable Mountain Bike: Tips and Guidelines
For an experienced mountain biker, finding a good bike that costs a few bucks is not very difficult. But for a biking novice, sometimes choosing the best from a wide variety of mountain bikes can be tricky. This might also depend on your definition of cheap, among other things you should consider when shopping for a low-cost mountain bike.
For someone looking to purchase a mountain bike for the first time, competitive choices often make it difficult to have a clear view of the best option in the market. We have compiled a list of guidelines you can follow to get affordable yet quality mountain bikes without breaking the bank.
● Work with A Specific Budget
The truth is that not every cyclist would want to place an order for an expensive bike. Every biker's preference depends on many factors. For example, if all you need in a cheap mountain bike, working with a specific mindset in your budget will help you make the right selection from the onset.
But for someone looking to buy something cheap to add to his or her collection of bicycles, a befitting budget depends on how much you are willing to spend on a cheap bike. The catch is that if you work with a specific budget in mind, chances are always high that you may even land a bike that costs less than $200. 
Moreover, working with a specific budget makes your search for a cheap mountain bike easier. Most importantly, it narrows down your search criteria to a few basic features. It is very likely that the cheaper a bike costs, the less advanced it is likely to be. Still, even with less than $200, a biker can find something that provides swift and smooth cycling experience on the roughest of terrains.
● Secondhand vs. New Mountain Bikes: Which is cheaper and better?
Another important consideration to make when shopping for a cheap bike is whether you need something new or a second-hand mountain bike. However, you should take note of important factors such as a strong wheel, mountain bike tire sizing, strong bike frame, and even a long-lasting suspension.
While cheap new bikes would cost a little more, you can still find something within your definition of cheap. Most of the time, a cheap new bike costs from $600 and below but a good discount could get you something less than $500.
For a biker who opts for a second-hand mountain bike, finding a good one that costs less than $300 is very likely. Even better, a secondhand mountain bike that costs less than $200 will still give you value for your money and guarantee you a good ride.
However, you should never ignore the risks associated with buying cheap and used bikes. If you do end up with something stolen, chances are high that you will spend a lot more fixing rims, tires, handles, suspension forks, and even saddles. You should, therefore, buy a secondhand mountain bike from a trusted bike dealer, also inspect it thoroughly before committing payment.
● Check last years model
While most people like to have the newest version with the latest improvements, last year's model is usually a good pick. The changes between the years are not that big as they try to make you believe. A big part of that is actually marketing. For the same price as the cheapest model from this year, you can buy a beefier model from last year.
Compare the low-end model from last year with the low-end model from this year. What are the differences? And are they important to you? And if there is something that is important, can I upgrade last year's model so it will have that feature as well?
● Search for Discounts Offers
Once in a while, bike prices fall sharply. However, it does not mean you should wait until Black Friday later this year to place an order. While peak sales come with exciting and cheap mountain bike offers, another avenue you can explore when looking for a cheap bike is to compare available bike discounts on leading retailer websites and stores. The question, however, is what makes a good discount? Well, if you can get a brand new mountain bike with a discount of up to 30%, that would be a huge saving. More importantly, you can get such offers if you have an active email subscription for bike sales.
● Compare Prizes Across Different Platforms That Sell Mountain Bikes
Most cyclists only know about one or two bike shopping platforms. The main disadvantage of this method is that you only have a few options at your fingertips. There are probably hundreds of mountain bike shops near you but the big question is, how often do you compare prices across platforms?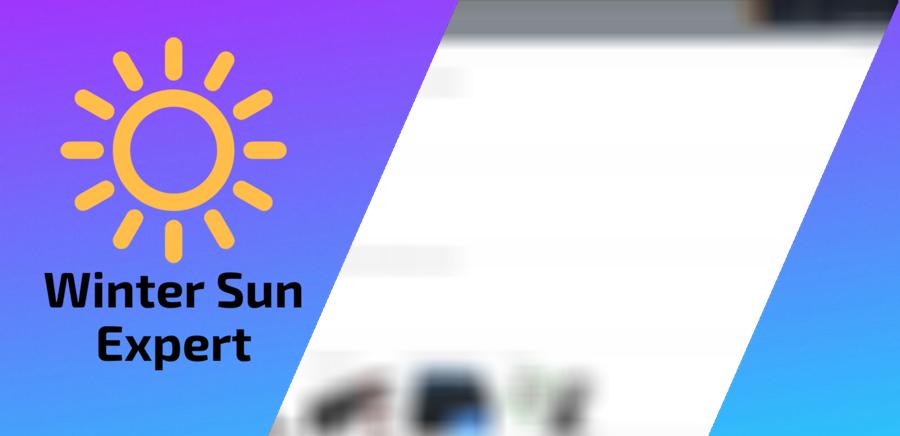 Well, we recommend that before you settle on the ultimate cheap bike, price comparison is important. Chances are high that a shop or a manufacturer could hand you a quality mountain bike for less.
● Compare Brands and Models
Here's some really good news for biking enthusiasts. There are dozens of mountain bike brands to choose from. It is a blessing in disguise for bikers who like to explore available options. From Trek bikes, Yeti Cycles, Ibis Cycles, Cannondale, Santa Cruz, Scott, Orange, Diamondback to Kestrel bikes, and more, there is a wide range of selection to choose from. To beat the odds, you should do a little more research on popular and less popular bike brands and models.
First off, you must make sure to take note of popular brands that are making headway in the industry and the not so popular ones that still produce quality services. Popular brands cost more compared to less popular brands or models. But it should never be a reason for giving up on your search for a cheap mountain bike.
Make sure to compare and contrast mountain bikes based on their main features, strengths, and weaknesses. Cross-reference with your cost. Who knows? You might find something you like for less than your budget. Most bikers are loyal to one or two brands, but the fact remains that even unpopular brands produce bikes that offer stable and good enough performance.
Examples of Cheap Mountain Bikes
Do not be surprised that shopping for cheap mountain bikes can be a daunting experience. We thought you might have a tough time deciding among the numerous brands in the market. So we decided that we'll make it easier for you. Here's a selection of some very affordable mountain bikes.
● Dynacraft Air Blast Speed  for Women
Dynacraft Air Blast bike for women is not only swift but also one of the most stylish bikes ever built for women who love mountain cycling. Some of the main features of this bike are its strong build and frame that is both classy and sturdy. Other notable features on Dynacraft Air Blast are its Shimano Dual Suspension, pull linear brakes, and alloy rims. For a price less than $200 in leading bike stores, Dynacraft Air Blast bike for women is agreeably cheaper than most options and still comes with great comfort and stability.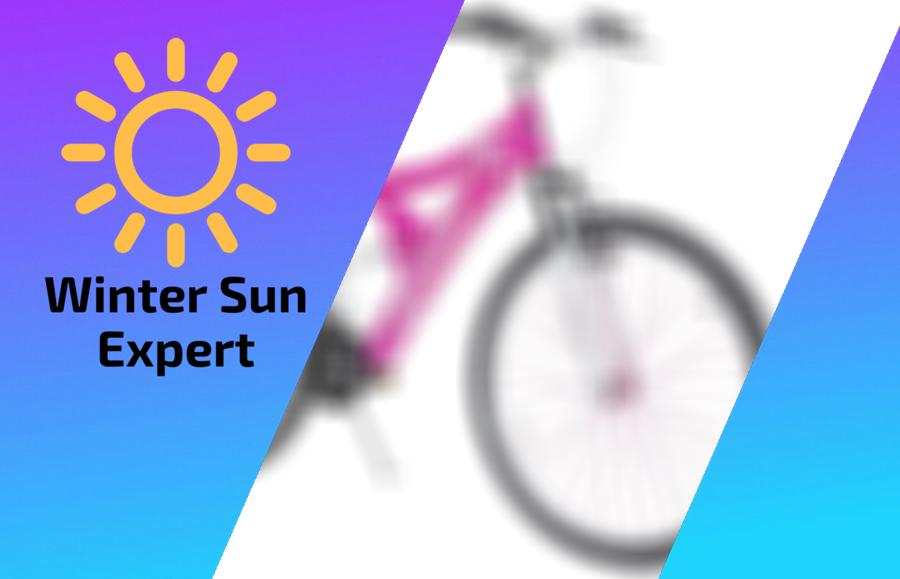 ● Cannondale Trail Tango 3
Another cheap mountain bike is the Cannondale Trail Tango 3 Mountain Bike for women. You can get any of two variations of wheel sizes, 29 inches or 27.5 inches. This model is very stable on rough or rocky mountain terrains. The bike features ranger bike tires, which is a great feature for off-road cycling. That is not to mention a strong aluminum frame for extra durability. There are 18 breaks on Cannondale Trail Tango 3 MTB for women plus a hydraulic brake for a smooth and comfortable ride. All these features come at cost less than $500 in most bike stores.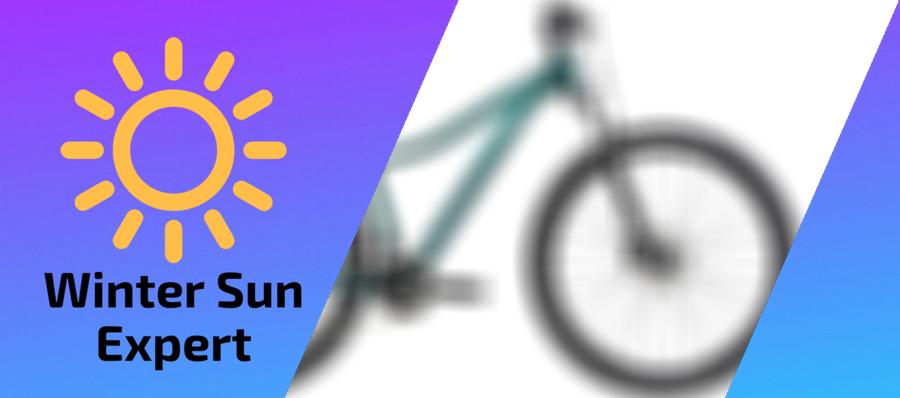 ● Pinnacle Kapur 2 MTB
For less than $500, Pinnacle Kapur mountain bike is another great option for a cyclist looking for something cheap yet comfortable and durable. The bike has up to 28 hydraulic brakes. Like the Cannondale Train Tango 3, it is also fitted with  Ranger bike tires for extra comfort and maneuverability of rocky mountainsides.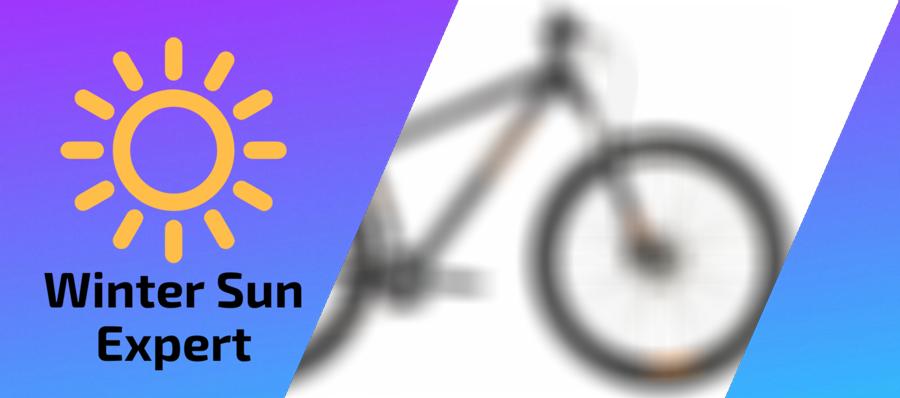 Finally
The bike market has hundreds of models and brands for every cyclist. However, when it comes to choosing a cheap mountain bike, you should often look beyond popular brands. Also, a secondhand bike in great condition will cost less than a new bike from your local store. Sometimes, however, comparing prices across different leading retail stores such as Amazon as well as manufacturer websites could get you something cheap during peak cycling seasons.