The Best 31 Apps for Mountain Bikers (Android and iOS)
In this blog, I will share the 31 most helpful mountain bike apps available for Android and iPhone users. You will get to know the price plan, where applicable, the basic features, pros, and cons of each app.
The Best 31 Apps for Mountain Bikers (Android and iOS):
Bike Doctor
Beanhunter
Busby
AccuWeather/BBC weather
Dark sky weather
Dirt school
Endomondo
Bike Gear Calculator Cycling App
GoPro Quik and GoPro Splice
Garmin Connect
Komoot
Strava
Singletracks
Training Peaks
Trailforks
Mapmyride
MTB Project
My Virtual Mission
Voncrank
Viewranger
What3words
Wahoo Fitness
Wattson Blue
Windy
Altimeter
Clinometer
Magic Hour
Ordnance Survey Map Finder
Relive
Shockwiz
1. Bike Computer:
Bike Computer is a completely free app available for both Android and iPhone users. It is fully compatible with Bluetooth ready heart rate monitors. This app will turn your mobile phone into a mountain bike GPS computer.

The app also calculates your distance, elevation, route, and pace. It makes all your rides shareable with your friends and community through Facebook or Strava upon completion.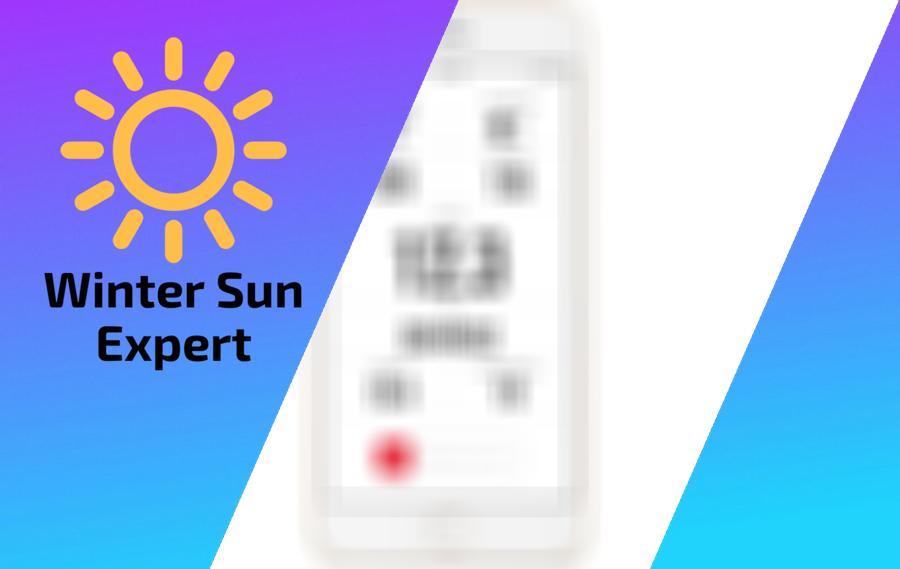 2. Bike Doctor:
This app costs £1.79 on Android / £3.99 on iOS. It is focused on the maintenance and fixation of any problem with your mountain bike. It is very helpful where no professional mechanics are available.

There is a step by step guides in simple language which even the least technical person and beginners can follow easily.
3. Beanhunter:
This app is completely free too. It will help you find the cafes near you through your ride. This app can redirect to your default mapping app. This app will allow you to review your experiences about a cafe and to read the reviews of other customers.

If you come across a cafe and can't find it in the app you have a chance to upload a listing of your own.
4. Busby:
It is a free safety app that has saved 3 lives to date. If a user is involved in an accident the app will allow only 30 seconds for you to respond, if it gets no response it will send your location automatically to the emergency services. This app offers discounts on brands like Muc-Off, Craghoppers, Blacksheep, Giant, QuadLock, Selle SMP, Altura, Limar, Giro, Bikmo, and Pedal Sure insurance.
5. AccuWeather/BBC weather:
You need to check the weather before planning a ride to carry the proper equipment and put on the proper clothing to prevent yourself from getting soaked in a shower or freezing in the snow. Both of these weather apps are fully free and offer the most accurate temperature and humidity reading both in the form of graph and numbering.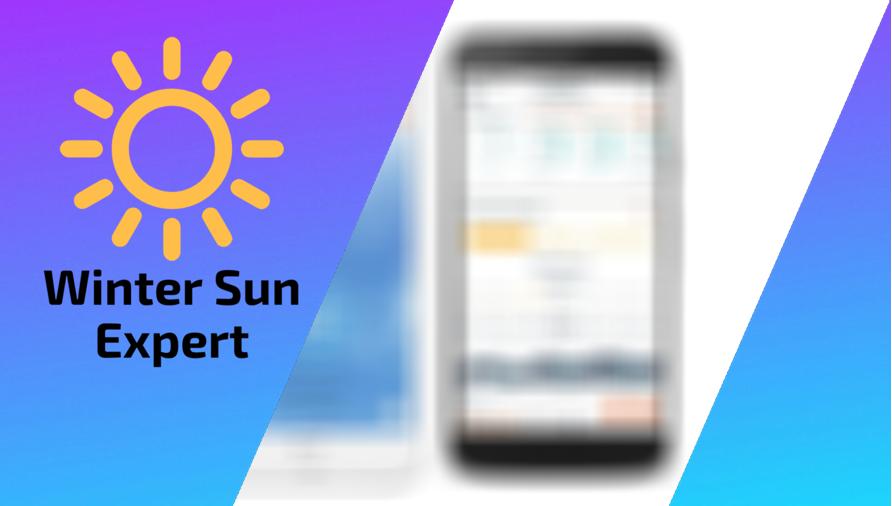 6. Dark sky weather:
This app costs  £3.99. It sends a custom alert to your phone while you are riding about the upcoming showers, snowfall, thunderstorms, etc, so that you are prepared to face them ahead of time.
7. Dirt school:
This app will help you learn new riding skills under the supervision of professional mountain bike enthusiasts and trainers. There are two kinds of videos that you can watch to learn the new skills: how to do a trick properly and how not to do a trick so that you can compare and contrast them. You can then upload your own video after learning a new skill so that the professionals can give personalized feedback about them.
8. Endomondo:
It is a free app that is compatible with heart rate monitors. You can measure your calories, duration, and speed with its help. It is much simpler to use and understand as compared to other similar apps.

This app is not only available for Android and iPhone users but for Blackberry and Windows phone users too.
9. Bike Gear Calculator Cycling App:
This is a free app with numerous variables that can be uploaded, including the tire width, wheel size, crank length, and several teeth on your chainset and cassette.
10. GoPro Quik and GoPro Splice:
Both of these apps are free for Android and iPhone users. They are all about video editing, video design sharing, and other boosting rights. They are majorly used by bikers who like to perform tricks and stunts
11. Garmin Connect:
This is a free app but you will have to buy a Garmin device that works with it. You can fix this device to your handlebar and the data flows from your phone to the device or vice versa. It shows charts, graphs, and maps. It also collects health and fitness data. It has a feature called live track which helps your friends to find out about your weekly challenges and your safety.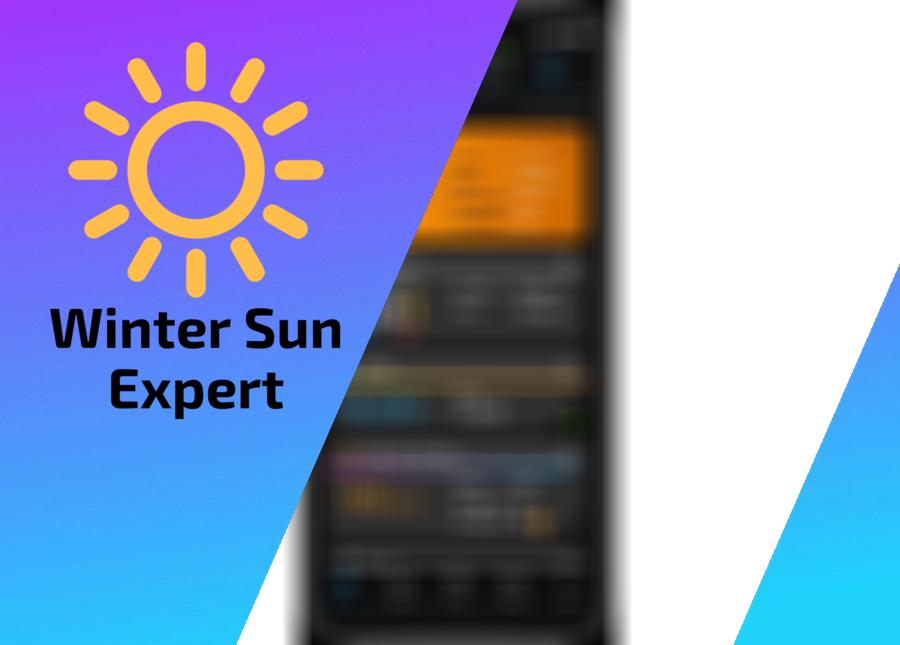 12. Komoot:
It is a free app and its premium features include voice navigation, offline maps, free map updates, and tour export for your GPS device. Payment is via region, with a single region at £3.99 and the whole world at £19.99.
13. Strava:
This app will help you calculate your distance, speed, and time. It also helps you calculate the calories burnt and elevation ridden.

Summit packs cost £2.49 a month or get a bundle deal for £6.99. Buy upfront annually for £18.99 or £49.99. This reduces the cost to the equivalent of £1.58 or  £4.00 a month, saving you 16%. "Beacon Buddy" allows up to three people to track you in real-time so they may know that you are safe or not.
14. Singletracks:
This app will help you find the nearest bike shop, read articles and reviews, and check out the photos uploaded by other users.
15. Training Peaks:
This app is not only helpful for mountain bike riders but also for all kinds of sports. You can upgrade to the Premium version for $9.92 (£7.69) a month, coaches have their own pricing index which starts at $19 (£14.72) a month. Working with a TrainingPeaks coach will set you back a little more, with monthly packages starting at $119 (£92.17) a month with a $99 (£76.68) one-off start-up fee.
16. Trailforks:
This app uses the minimum battery of your mobile phone. It is the world's largest database of mountain bike trails. It works well even if you are offline.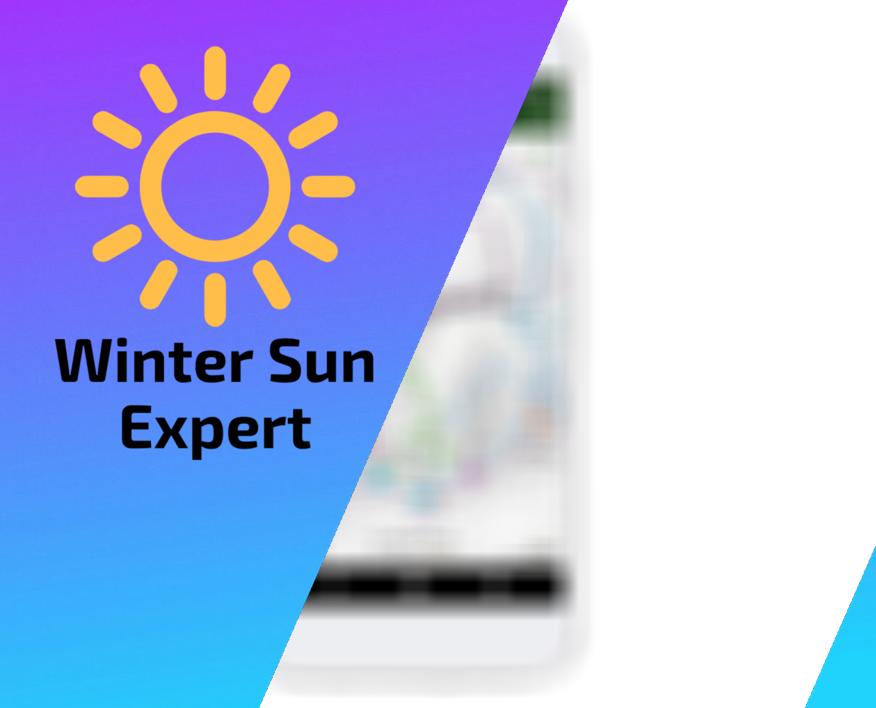 17. Mapmyride:
This is free that works like Strava. It will record your detailed route, distance covered, elevation, and speed which you can share with other app users. The timed sections of your ride are called Courses just like in Strava.
18. MTB Project:
It is the online mapping partner of the International Mountain Bicycling Association.
19. My Virtual Mission:
This app is ideal for charity fundraising because it shows how much distance you have covered and how much amount you have raised. You can set the ultimate goal of the distance that you would like to ride in the next few months. Every time you ride your mountain bike the distance covered automatically adds up to encourage you to achieve your set target.
20. Voncrank:
This is a totally free app that connects you to a network of professional mechanics whom you can order at any desired location to repair, service, or maintain your bike. These mechanics are accountable, qualified, and experienced so you can trust them.
21. Viewranger:
This is a free app where mountain bike experts and enthusiasts can add routes for others to browse. It has Beacon Buddy and Skyline. You can save many maps for offline use where there is no signal.

The premium option starts at £4.99 a year, but there is a seven day unlimited OS map access to try.

22. What3words:
This is a free app that works in a relatively simple, rapid, and foolproof method. It works by dividing the entire earth into 3 by 3-meter areas. It will help the emergency services trace your location through a unique 3-word code in case you need any help.

You must download the app on your phone to help the mountain rescue teams and ambulances reach you in case of an accident.
23. Wahoo Fitness:
This is a totally free app that is also compatible with Strava, Training Peaks, and MyFitnessPal. This app can pair up with power meters, speed sensors, and Bluetooth sensors like heart rate monitors. If your devices use ANT+, then Wahoo has a Wahoo Key plugin too.
24. Wattson Blue:
This app pairs with Strava to chart your activity, monitor your training load recovery level. It uses the camera of your mobile phone to record your heart rate variability. It will ask you about your nutrition and sleep.

If you want to store your data for a very long time, you will have to upgrade to premium which costs £3.99 a month.
25. Windy:
This is a free weather app that gives accurate information on upcoming showers within the intervals of 3 hours. When you zoom out you can see the weather forecast around the globe as well.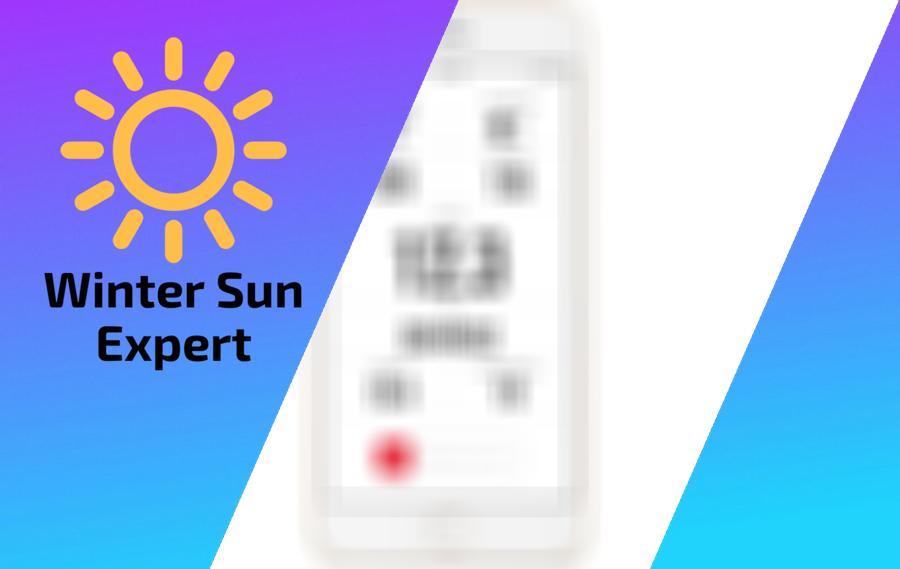 26. Altimeter:
It is great for use on the highest peaks around the globe.
27. Clinometer:
It is available for Android and iPhone users and costs £1.49.
28. Magic Hour:
It is a free app specially designed for photographers but it is also helpful for mountain bikers.
29. Ordnance Survey Map Finder:
It is useful for Mountain biking in the UK. Free for the app but full coverage Premium subscription costs £24.99 for 1 year.
30. Relive:
It is a free app that is compatible with your Strava and Garmin Connect. It will help you recapture your satellite 3D image to find out how much ascending and descending you have done through a ride.
31. Shockwiz:
This is a free app but you will have to buy a small device that will work along with it when you fix it to your mountain bike. It allows you to find the best configuration for your bike's suspension.
Final remarks
To sum up this blog, you can install one or more of the apps listed above according to its function and your needs.