What To Consider When Choosing A Mountain Bike Computer
Mountain bike computers are the ideal items to invest in if you want to learn more about cycling. These incredible gadgets come in handy to collect vital information and provide accurate details about the location, altitude, and speed. Another pro is that they are really easy to set up. You can easily set up a mountain bike computer without struggling. Mountain bike computers are neither intrusive nor large, making it possible to have them on your mountain bike without experiencing distractions or struggling for space.
To choose a mountain bike computer that fit your needs look at:
What Type of Rider are You?
Make Sure the Computer Meets your Technical Needs
Choose the Type of Sensor that fits Your Need
Consider Your Budget
Battery Life
Check The Connectivity
Easy Data Transfer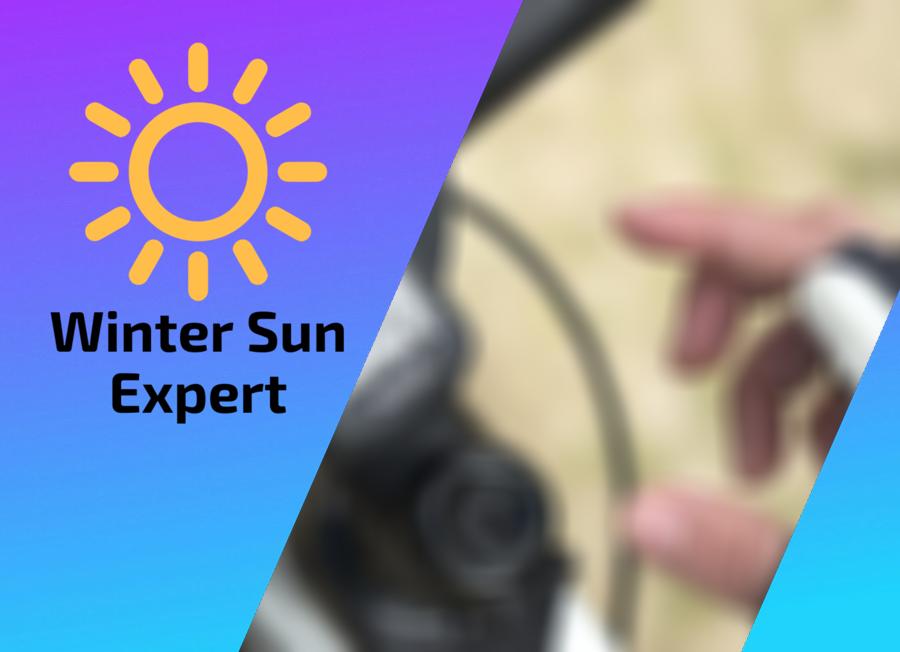 If you're a first-timer looking for mountain bike computers, there are a couple of considerations to help you select the best. With so many manufacturers available people find it hard to choose. That is why we've compiled this amazing guide to assist you in choosing a mountain bike computer, so read on to see the things to look for next time.
What Type of Rider are You?
If you're looking to get the most out of your workout sessions it is advisable to have a strict program and set a specific routine. It's nice to have attainable and realistic goals for your cycling regime, especially if you are a cyclist. Heart rate monitors and fitness apps are becoming more popular than ever. They have become really useful in tracking workout sessions. All this innovation has paved the way for bike computers, which are useful and popular among mountain bikers.
One of the easiest ways to know the type of mountain bike computer that you need is by understanding which category of rider you are. It is the first step towards buying the best mountain bike computer. That is all dependent on your skill level, the number of times you cycle, and the type of performance. It is put in three categories:
● Casual Riders:
These are people who ride bikes for fun and to exercise a little bit,  most of them are beginners. Such a person wants to know the speed, distance, and time when looking for a bike computer.
Casual or beginner mountain bikers do not need to visualize a lot of data. If you fall into this category, choose a bike computer that shows average speed, time, location, and altitude. Pick a device that is light and has a prolonged battery life if you want to use it for a long time. Also, the devices should be affordable because you do not spend too much money as a starter.
● Enthusiast Riders:
Such people ride to and from work every single day. They also tour the city and other fun places over the weekend. Such individuals are enthusiastic about cycling and show interest in learning about it. They turn out to be competitive mountain bikers.
Enthusiastic riders are also referred to as advanced riders and require a better mountain bike computer that can record more data. You need to make sure that the device you pick records additional things such as measuring the heart rate and should have extra features like a cadence sensor.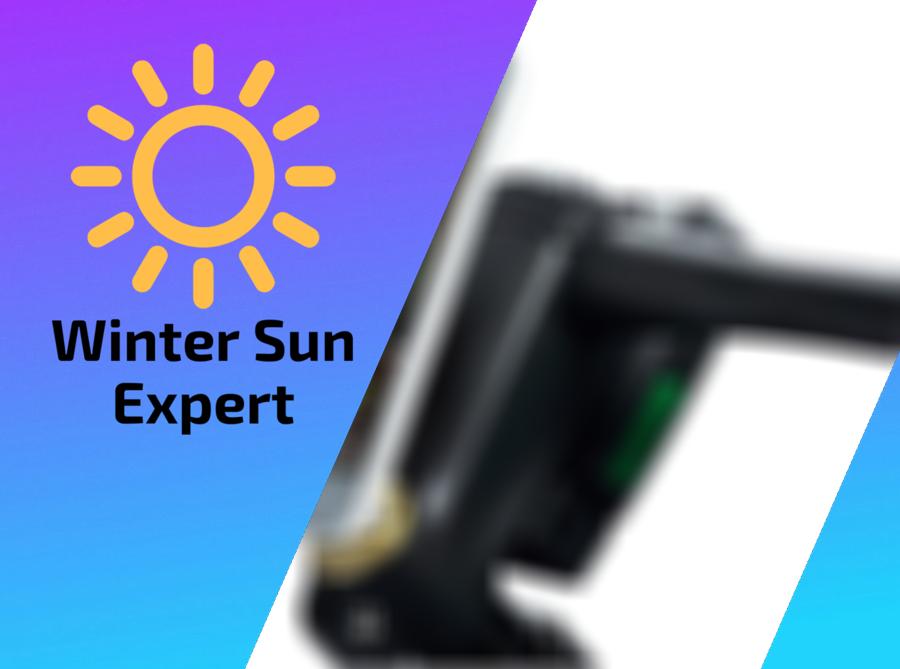 You also want to ensure that the mountain bike computer is user-friendly so that you can access the information quickly. Although these bike computers might be larger and heavier than those used by beginners, it is an investment that pays off eventually. That is because the gadget collects the right metrics and smoothens your path from an enthusiast to a professional.
● Competitive Cyclists:
These individuals participate in competitions and continuously need to know about their heart rate, speed, and altitude. As a professional cyclist, you need to be in a position of collecting all the data to measure your performance easily. You should look for a mountain bike computer with a cadence sensor, can measure heart rate, and should also have a built-in GPS unit. The cadence sensor assists mountain bikers in achieving maximum results by measuring the rotations per minute and ensure you collect useful data.
Your bike computer should connect to a smartphone, have tracking systems and Wi-Fi navigation so that you can easily measure distance.
Make Sure the Computer Meets your Technical Needs
Mountain bike computers are a better choice compared to installed apps on mobile phones that track your cycling progress. This is because most of the features needed come at an extra fee mainly when you want to upgrade them, and can also affect your phone's battery. However, bike computers are a great choice as they can do the job efficiently.
This is why you should utilize your time to look for a wireless or wired mountain bike computer. If you choose a wireless one, make sure it has an inbuilt GPS and a user-friendly interface. The sensor provides information about your heart rate and speeds, whereas GPS calculates the navigation and the distance covered. You should buy a mountain bike computer that can collect all the technical information before buying it. 
Also, invest in an advanced computer that collects further information about the number of calories burned and weather alerts. You can get text messages, emails, and phone-call notifications on the screen of a mountain bike computer. Some manufactures also to make sure that their devices provide incident alerts and allow Bluetooth connectivity. These are all the technical aspects you must look for during your search for the right mountain bike computer.
Choose the Type of Sensor that fits Your Need
When you are buying bike computers, you should know that they deliver information using two types of sensors; magnetic and GPS.
● Magnetic Sensors:
The magnet is attached to the wheel spoke, it uses a wired transmission to get the information to the displaying unit.
– Pros
It is cheap and has a long battery life such that you do not need to recharge it.
It is light and easy to attach.
– Cons
There is no GPS functionality.
You cannot swap from one bike to the other.
It is easy to have the transmission wire caught and cut as you ride, which is a great risk factor for mountain bikes.
● GPS Unit:
It uses a satellite to receive GPS signals and to collect accurate data. Also, the data transmission is wireless, making it a preferred choice for a lot of mountain bikers.
– Pros
It is easy to install, as there are no wires needed.
It provides you with a lot of data choices which are transferred to the computer and customizable screens.
Easy to swap from one bike to another.
– Cons
It is expensive to purchase GPS units.
These units are heavier compared to their wired counterparts.
The unit needs to be charged quite often.
After knowing how each sensor works, it becomes easy to determine the right one to purchase. Understanding the technicalities of each type of sensor and how information is transmitted helps you weigh the advantages and disadvantages, then know which option suits you.
Consider Your Budget
Mountain computer bikes vary in price. You need to create a budget for how much money you want to spend. The mountain bike computers range from $50-$200+ depending on the features you're looking for. That is why identifying the features that are important to you helps in choosing the right bike computers.
Battery Life
It is an important feature to consider especially if you are buying a GPS unit. This is because if you are into competitive mountain biking, you will find yourself with a drained battery most of the time. Invest in a manufacturer who balances the size of the unit and the battery life to serve you efficiently. The right way to choose a great GPS bike computer with a long-lasting battery is knowing how long your ride sessions and extended trips are.
Check The Connectivity
A lot of GPS cycling computers use ANT+ and Bluetooth technology to connect with power meters and mobile devices. It is good if you want a bike computer that has the right connectivity. That is because Bluetooth connectivity, for instance, is needed to connect your computer to the phone. You should be in a position to connect to your devices without experiencing any setbacks.
Easy Data Transfer
See if it is easy to transfer data from the training program to a bike computer. This is an effective feature for competitive mountain bikers who want to pass information to their trainers. If you have a social fitness website, it should also be easy to share information from the mountain bike computer to the site.
The Bottom Line
The growth in technology has made mountain bike computers easy to carry around and has improved their effectiveness in collecting information. You can optimize your device to record pretty much anything from your heart rate to speed, altitude, and distance. It does not matter what type of mountain biker you are, there is a mountain bike computer that can fulfill all your tech needs. This makes your cycling experience more fulfilling. Using the above factors makes it easy for you to shop for your mountain bike computer the next time you need one.