Can You Put Hybrid Tires On A Mountain Bike?
Mountain biking is one of the oldest forms of pastime activity throughout the planet. Mountain bikers face challenges regularly due to the difficult biking situations they go through. The tires of a mountain bike can be switched in order to change its output. But:
Can you put hybrid tires on a mountain bike?
Yes, you can! Traditional mountain bike tires are made solely for the benefit of biking in difficult situations involving a lot of dirt, narrow uphill roads, and uneven surfaces. Hybrid tires don't work as well in these areas. But there's a huge advantage in using hybrid tires when it comes to paved roads. Traditional mountain bike tires wear out and don't work so well on paved roads, whereas hybrid tires allow smooth movement on these surfaces.
Advantages of Using Hybrid Tires on a Mountain Bike:
Better Grip on paved roads
Increased Speed Variations
Perfect Control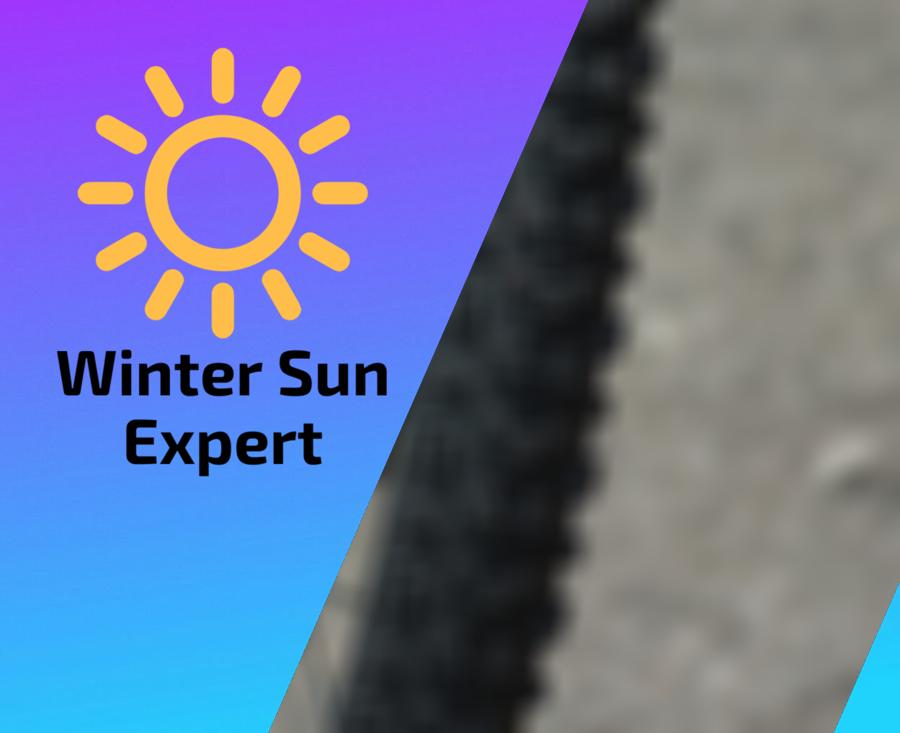 Asides that, there are countless factors and specifications to consider in using hybrid tires on a mountain bike. As an experienced mountain biker, I will clarify this important question for all my fellow mountain bikers. Let's start with some detailed info on hybrid tires and their deviance from traditional tires.
Hybrid Tires for Mountain Bikes
Hybrid tires are also called road tires or slick mountain tires. These tires are not like typical mountain bike tires. These slick mountain bike tires can easily convert your specialized mountain bike into a friendly urban road exploring bike. While mountain bike tires run slower on paved roads and wear out pretty easily, these slick tires can give you the biking experience you deserve on smooth surfaces.
There are some big-time differences between slick tires and traditional mountain bike tires. Here's a short summary of all the differences:
| | Traditional Tire | Hybrid Tire |
| --- | --- | --- |
| Design | Designed to run on dirt induced, uneven and narrow uphill tracks | Designed to run smoothly on paved surfaces and even roads |
| Wear | Traditional tires wear out easily on paved roads as for the friction associated | Hybrid tires don't wear out on paved roads as they interact smoothly |
| Speed | As there's more friction between the tires and the road, bike runs slower on paved roads and smooth surfaces | Because of less wear and tear, there's increased speed and performance over paved surfaces |
| Tread | Rough tread allows better movement on dirt induced uneven surfaces | Smooth tread allows better movement on even surfaces and pavements |
| Compatibility | Compatible with only mountain bikes | Compatible with both mountain bikes and road bikes |
Types of Hybrid Tires According to Usage
Just like traditional tires, there are many types of hybrid tires in the market and they come with different possibilities. If you're thinking of installing hybrid tires on your mountain bike, here are the factors you should know first:
● Smooth Roads
If your plan is to reshape your old mountain bike into something that would let you ride around the neighborhood, you need to choose a narrow tire. Smooth roads and pavements require narrow tires for the additional amount of friction associated between the road and the tires. Narrow tires take up less space for friction and allow a rapid increase in speed variations. You can easily speed up the bike and even achieve the highest speed in a matter of seconds on smooth surfaces.
There are different tires from well-known companies that offer just what I mentioned. Among all these, I liked the quality of the Continental Grand Prix Tires most. It has a smooth finish and a paved-road friendly design.
● Uneven Roads
Not all neighborhoods have smooth and paved roads. Some roads are uneven and jumpy. You can't possibly use a normal tire and hope to bike at the highest efficiency. These normal tires will cause instability and run slower on these surfaces. For these uneven and not friendly roads, you can use a heavy-duty tire that has extreme durability. There are puncture-resistant hybrid tires out there in the market which are made solely for these roads.
If you bike in an urban area or just starting on your urban biking dream, the heavy-duty hybrid tires will provide a smooth experience over uneven surfaces. Personally, I loved the Schwalbe Marathon Plus Tire for its highly resistant tread.
● Mixed Surfaces
Everywhere in urban areas, there are smooth paved roads and unevenly surfaced roads. That means, using a tire made for only one type of these roads will cause a lot of damage to the tires. But luckily, there are tires that are designed for both uneven surfaces and paved roads. These tires feature knobs that are pretty low profile. These tires will help you hold your grip on dirt induced uneven surfaces. Plus, they won't slow you down. Instead, these tires provide extra smooth riding experience on both surfaces.
This type of tire is the most popular among urban bikers and travelers who love to discover the unknown. From my experience, I found the Michelin Country Rock Tires most vigorous while traveling cross-country.
Advantages of Using Hybrid Tires on a Mountain Bike
Mountain bikes are made to be used on rough surfaces, where regular road bikes can't seem to work so well. But, as for their enhanced design, mountain bikes are excellent for regular users too. They offer better speed variations, increased performance, and many other advantages over normal road bikes. Here are some of the advantages of using hybrid tires on a mountain bike for road usage: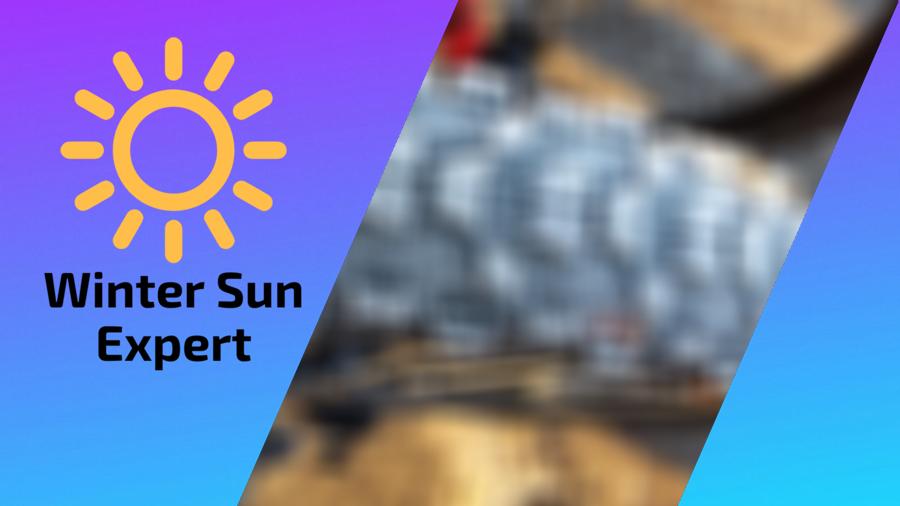 ● Better Grip on paved roads
Hybrid tires are made through the combination of road tires and traditional mountain bike tires. These tires are designed specifically to cover lesser areas underneath and provide a better grip on the road. The smooth surfaces interact with the tires in such a small space that there's less wear than road tires. Less wear and tear means a better grip of the vehicle. Moreover, the tires are not jumpy. They provide enough stability while biking on difficult uneven roads.
● Increased Speed Variations
As for having a better grip with the surface underneath, these hybrid tires offer smooth transitions between different speed variations. Hybrid tires can get a pretty good hold of the underneath surface and provide better speeding on all types of roads. Even on dirt induced surfaces, you can achieve your highest speed in a matter of seconds. These tires are puncture resistant so you don't need to worry about steering clear of any type of road conditions.
● Perfect Control
There are a lot of twists and turns and sudden stops at the roads we regularly travel through. Tires are the most important thing when it comes to getting full control of your bike. Hybrid tires offer a better grip on the surface and as a result, give you more control over the bike. While cornering on rough edges, these tires will help you hold your position and let you corner with more ease. The knobs need to be in perfect alignment with your shoulders in order to provide more flexibility. These tires will also cancel out small bumps underneath.
Limitations of Hybrid Tires
Though there are hundreds of reasons to use hybrid tires on your mountain bike, there are some limitations too. Hybrid tires don't actually make your biking experience better, rather it just converts your mountain bike into a road-friendly companion. As traditional mountain bike tires don't work on pavements and smooth surfaces, hybrid tires let you have the freedom of riding your bike on these surfaces. But, what happens when there are both rough and smooth surfaces in your journey?
Well, most of the mountain bike travelers take an extra pair of tires while going on a long tour. That way, they can bike smoothly on both uneven narrow surfaces and smooth paved roads. Changing the tires is not hard and time-consuming work. If you have enough experience, you can even change your tires while you enjoy a fresh can of soda.
But, carrying an extra pair of tires means taking extra baggage while you bike. There are solutions to that too. Many tire manufacturers offer side saddles with tires so you can carry an extra pair without feeling any burden.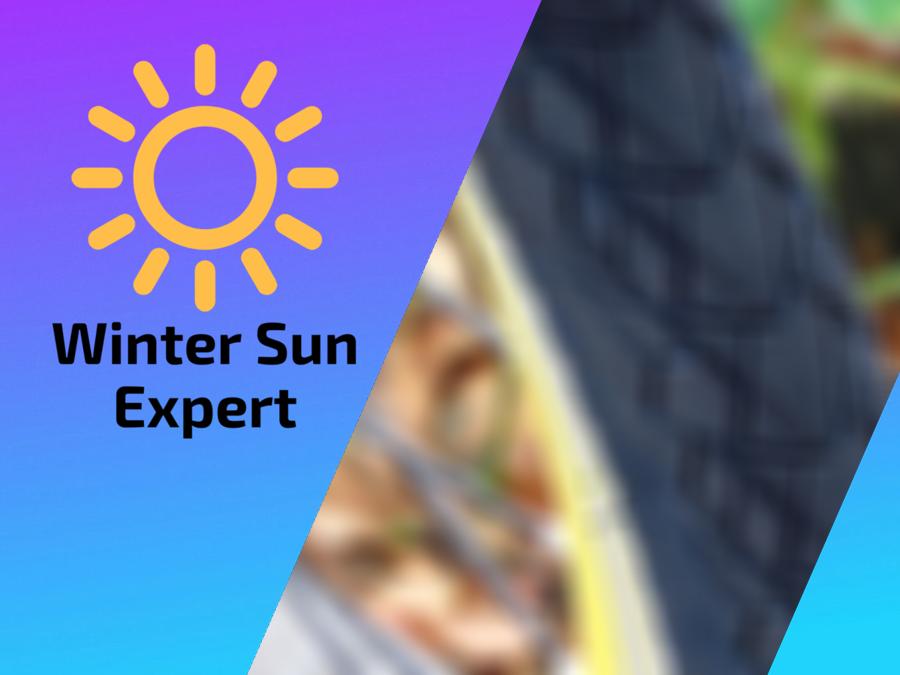 Factors To Consider When Buying Hybrid Tires
If you're planning to buy hybrid tires, here's what you need to know first!
As I've mentioned above, there are different types of tires out there in the market, designed for different situations. Decide where you're going to roam around with your bike first and choose the tire that fits the exact surfaces associated.
If you're a frequent traveler, it's better to make options available. Always keep two different sets of tires. One for rough roads and one for smooth paved roads. Switching between these tires will provide a better and more efficient biking experience.
Choose your tires according to the tread size. If you have smooth surfaces, choose tires with narrow tread. Thick tires provide more stability whereas narrow and thin tires provide more speed variations. Choose the specifications that you need most.
Tires that work on both surfaces can't perform properly on uphill tracks. Choose a traditional tire if you're planning on going up the hills or narrow dirt tracks.