The Best Gravel Bike Handlebars
Handlebars are one of the essential components of a bike. You should know that every bike type has its specific handlebar. It can be challenging to know or choose the right and best handlebar for your gravel bike, but in this article, we'll help you understand and choose one that will work best for your situation.
The Best Gravel Bike Handlebars
The best gravel bike handlebars come in flared shapes with drop bars. These handlebars are designed for gravel bikes to provide control, confidence, comfort, and stability. They give riders a chance to change hand position when riding and regularly puts the rider in a bent position to reduce weight on the bike and increase speed.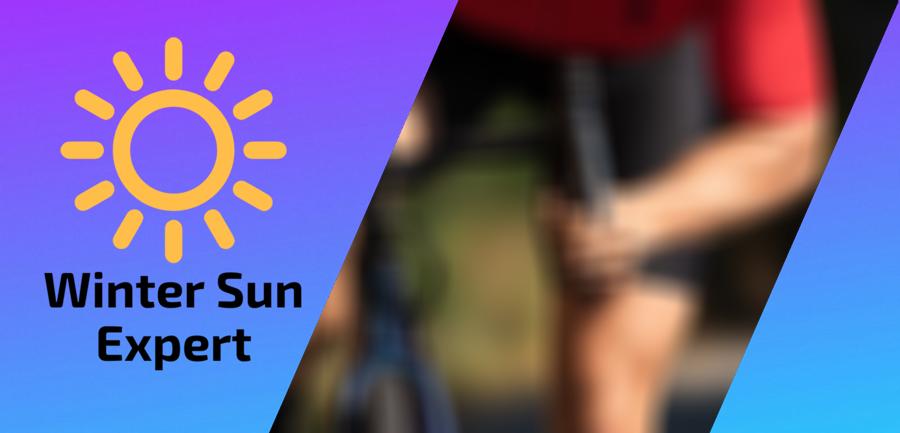 What to Consider When Choosing A Gravel Bike Handlebar
● Width
The two ends of the bar measure define the width, but some brands such as Deda, measure from the front of the handlebar. Brands like FSA measure between the center of the ends. Riders with broad shoulders get stability and breathing capacity from wide bars, but if the bar becomes too wide, you might have neck pain and shoulder ache. It would be best if you went for a professional bike fit.
● Reach
This is the horizontal distance of the handlebar from the stem clamp area. A longer reach moves you forward. Some handlebars have a reach of 73mm in all sizes, while others have an 80mm reach.
● Drops
This is the vertical distance of the handlebar from the stem clamp area. Some brands can have 150mm drops while the majority have around 125mm drops.
● Flare
Flare is the length between the top and the drops on the handlebar, measured in degrees. Gravel handlebars have large flares to provide control and stability when using drops.
● Tops
The tops of most gravel bike handlebars are usually circular or sometimes aerodynamic. The circular tops provide comfort as your weight is dispersed over a larger area for pressure to be reduced, while aero top sections minimize friction.
● Back sweep and Rise
Sweep and rise are not common in gravel drop bars, excluding a few more efficient options. For example, the Curve Walmer offers a 3° sweep, turning the bars back to make their wide posture more convenient. The Crust Towel Rack also adds both an upsweep and rise, making them one of the market's unique options.
● Diameter
The majority of drop handlebars on gravel bikes have a 31.8mm clamping space diameter. However, when you shop for a replacement bar, ensure that the replacement is like the former. Smaller bars are typically found on older bikes or some of the bottom models, maybe 25.4mm (Japanese and British bars), 26.0mm (most Old Italian bars), or 26.4mm (old Cinelli bars).
A few years ago, Deda introduced bars and stems with 35mm clamp sections. The concept was not a big success for road bikes; however, there are quite a few wheel bars and stems currently in 35mm.
● Material
Handlebars come in aluminum alloy or carbon fine. Aluminum handlebars are great for gravel bikes because of their ability to survive the wreck.
What are the 10 Best Gravel Bike Handlebars?
1. Hover Alloy Handlebar
Width: 400,420,440mm
Flare: 12 degrees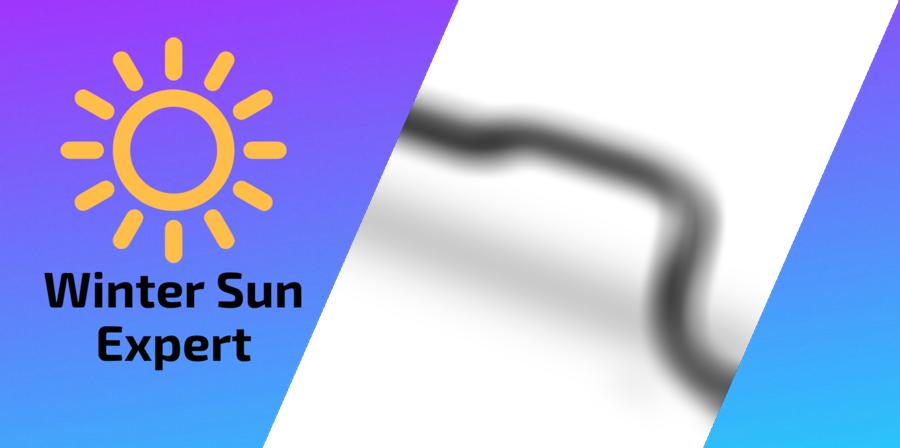 The Hover bar is a very comfortable handlebar with aluminum material. It has an extended fit option that allows a rider to change hand positions and puts the rider in a bent position that minimizes the impact of wind on the face. It works for road touring with its stiffness. There is no claim of moistening built-in, no internal routing; the Hover bar is as simple as the next set of restrained aluminum steering controls. There is a 12 degrees flare on the drops, and you will find yourself in an athletic position for rough riding.
2. PRO Discover Gravel Bars
Width: 400, 420, 440mm
Flare: 12 (medium) or 30 (big) degrees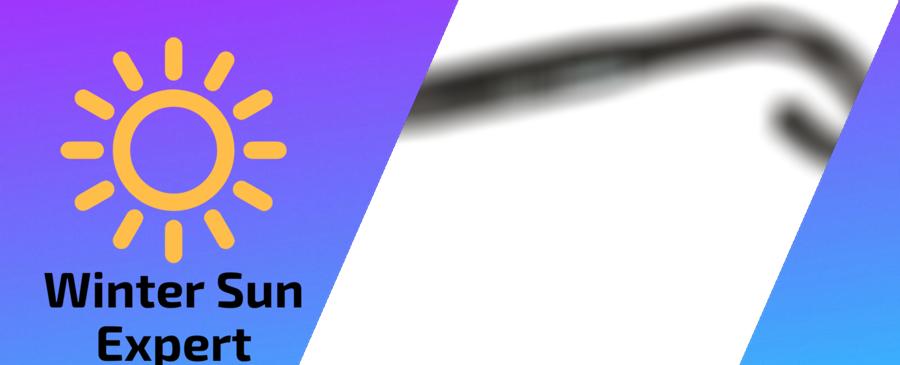 The Discover Gravel Bars are available in medium and big sizes at 12 and 30 degrees. These bars are simple, sleek, and cost-effective. They are designed for adventure, gravel, and bike packing. There is a little widening on the top of the bar that makes them more ergonomic and perfect for gravel riding.
3. Easton EA50 AX Alloy Gravel Bars
Width: 400,420,440,460mm
Flare: 16 degrees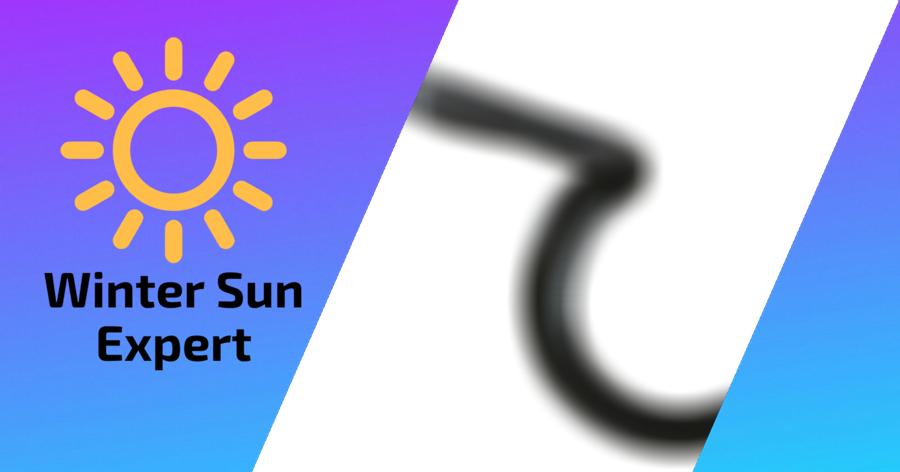 Easton's AX is specifically designed for drop-bar adventure and gravel riding. The 16 degrees is a perfect balance for a bar flare that allows for efficient access of the brakes and shifters in both drops and hoods. The EA50 is the most affordable AX Alloy model.
4. Salsa Cowchipper Gravel Bars
Width: 380,400,420,440,460
Flare: 24 degrees

The Salsa Cowchipper is one of the gravel bars on the market that its aesthetics has a 24 degrees flare and a 12 degrees drop angle blended accurately. It is comfortable and has nailed all the angles and curves to make a versatile mixed terrain handlebar.
5. Coefficient Cycling Wave Handlebar
Width: 420,440,480,500
Flare: 12 degrees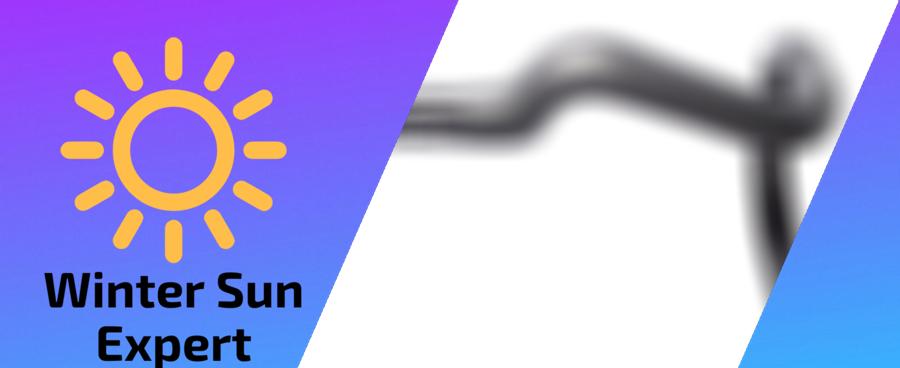 Coefficient Cycling Wave Handlebar is designed to provide comfort and has an aero top section. It can be easy to fit and can give multiple hand positions for prolonged periods. It has a strange shape, and the first thing you will notice about the handlebar is the upward wave where it is held in the stem. The thumb notches on the drops give strong harness points for riding over uneven surfaces.
6. FSA Adventure Compact Road Bar
Width: 400,420,440mm
Flare: 12 degrees

Adventure Compact Road Bar is known for its affordable price. It comes in sizes 40-22 with a flare of 12 degrees. It is a starting point for anyone who wants to try a flared drop bar without worrying about the price.
7. Spank Flare 25 Vibrocore Drop Bar
Width: 420,440,460,520mm
Flare: 25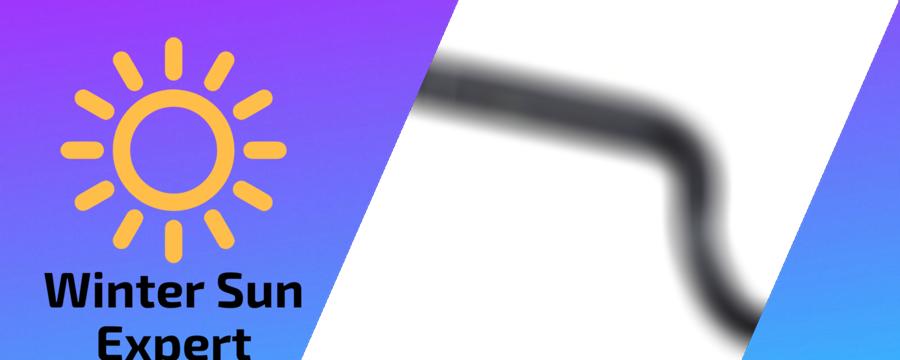 The Vibrocore bar is for riders who like their bars wide. They even go up to a width of 520mm. There is a huge space for a handlebar bag and a stable position for riders that ply uneven surfaces.
8. Farr Aero Gravel Bar
Width: 420,440,460mm
Flare: 25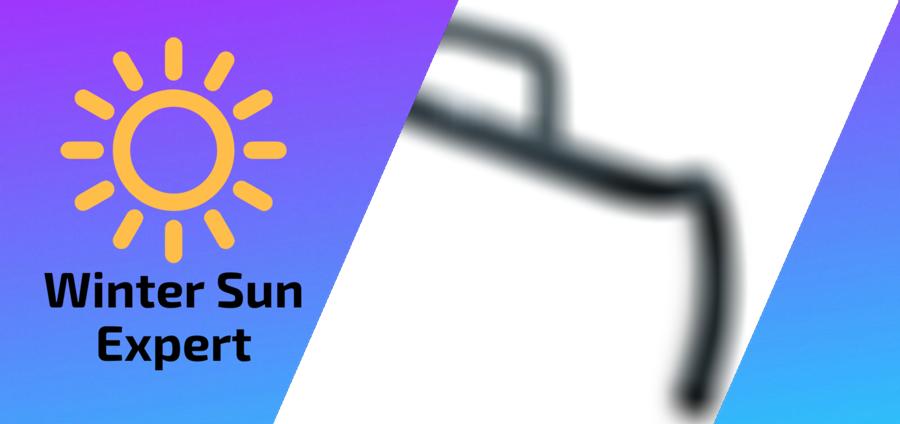 Farr Aero Gravel bar can handle long riding, making it a part of endurance-focused bike components. It is unique as it incorporates more hand positions for long trips. The Aero Gravel bar is available in three widths; 420,440 and 460mm paired with a flare of 25 degrees drop angle.
9. Funn G-Wide Gravel Bar
Width: 480,500mm
Flare: 25

Funn G-Wide handlebar is made for fierce gravel riding with a flare of 25 degrees. They are designed to provide confidence and stability on difficult terrains. This handlebar comes in two widths; 480mm and 500mm, with drops of about 602 and 622mm, making a wider length in bars.
10. On-One Brian Gravel Bar
Width: 400,420,440,460mm
Flare: 35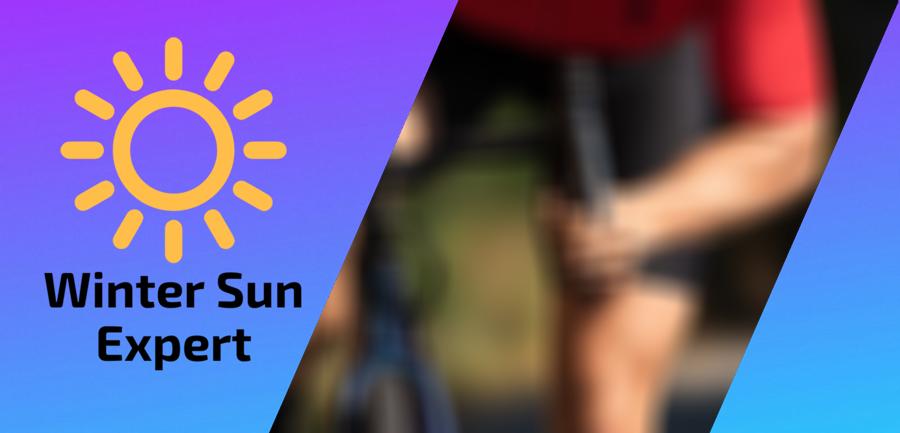 On-One Brian handlebar is created to provide comfort for on-road and off-road riding. It features four widths; 400mm,420mm,440mm, and 460mm with a 35 degrees flare on each side of the bar and an extension of 150mm on the drops.
Why should you use Flared Handlebars for Gravel bikes?
There is no denying that flaring bars are all for cross-country drop-bar biking, gravel riding. However, why are they popular? Ranging from gentle flares within the low teens to twenty-five or maybe thirty degrees, these bars all alter your position once you are within the drops. This position tends to be stable for dropping cross-country, widening your stance, and providing you with control. As a bonus, with more room between the drops, there is additional space for bar luggage if you want to carry any. Most of the gentle flares up to around fifteen degrees will not alter your hands' position once you are on the hoods, but on the other hand, you will notice that the shifters amend the position. This may be supremely comfortable for a few and easily uncomfortable for others. We might advocate starting with a gentle flare initially, and if you are still curious, then moving up to those extreme bar shapes.
Final Remarks
Gravel bike handlebars are one of the best handlebars in the market. You have to pick the right handlebar that is durable, the right fit, and problem-free. If the handlebar suits the position of your arm, it will not be difficult to control.  The handlebar's ability to give you full control on any terrain is what makes it the best gravel bike handlebar.
The handlebars also have lengths and width on the tops and drops, so you should pick the one that gives you a better reach and comfort.
We hope this article has given you an understanding of the best gravel bike handlebars!