The Best Gravel Bike Pedals
Not all gravel bikes come with pedals or do not have the pedal you like. This means you have to purchase an aftermarket pedal that fits your need. To find the correct one, you should understand your needs. This article will guide you to find the best gravel bike pedals.
The Best Gravel Bike Pedals
Ritchey Comp V5
Shimano Pd M520
Shimano PD M540
Shimano XTR
Crank Brothers Eggbeater 3
Crank Brothers Candy 2
Time ATAC XC6
HT 878.
HT M1T
Look X-Track Race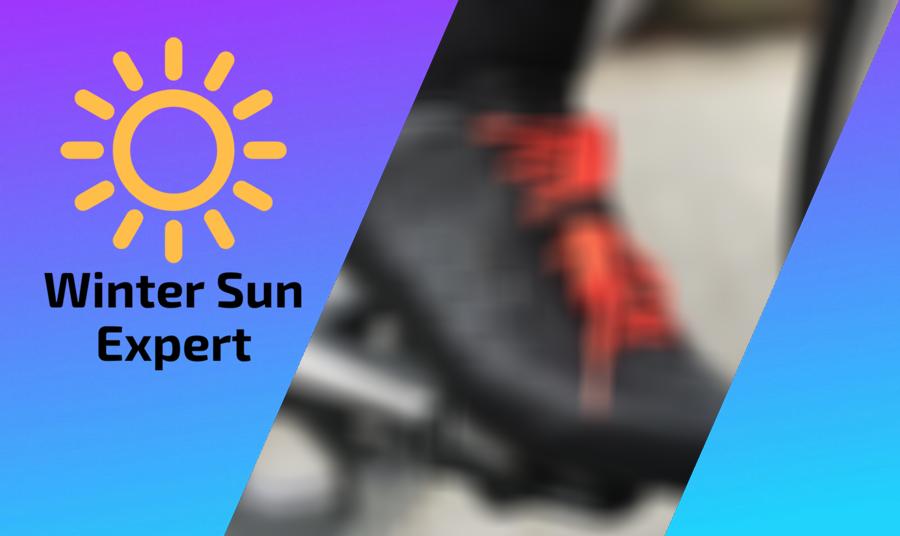 How to Choose the Best Gravel Bike Pedal
● The Shape of the Pedal
The first step in choosing the best pedal for your situation is to know if you prefer a skeleton pedal or a trail pedal. A skeleton pedal.
The lightest type is the skeleton pedal. They have the advantage of easy and fast cleaning. Because of the pedal shape, I recommend using a stiff shoe.
Trail pedals have only a small support area beneath your shoe. The advantage is that this protects the clipless mechanism from impacts and is relatvely strong and work with a wide varierty of shoes. But the disadvantage is that they are heavier.
● Set your budget
Try to set your budget before choosing. The more you pay, the more you will get. More expensive pedals use better shaft materials, usually higher quality steel or even titanium, and many sculptured or perhaps composite bodies to cut back weight. Some manufacturers use different coatings on clipless mechanisms to probably improve performance.
However, a more expensive pedal does not always mean higher reliability. Some high-end pedals use expensive lightweight materials and coatings that can break more easily. In this case, light weight is traded for less durabilty, compared with some more cost effective expensive pedals.
● Make sure you can take it apart for maintenance
If you want to pedal during harsh weather conditions, the use of your gravel bike's pedals will become a vital thought. Pedals are vulnerable to environmental contaminants generated by off-road terrains, particularly in winter. With the incautious nature of gravel biking, you risk loads of mud clogging with your pedals, causing potential abrasive wear to the shaft bearings. A gravel bike pedal that will be dissembled wIthout designated tools is more comfortable to service.
● The Float of the pedal
The float of a pedal is the amount of movement your foot has when mounted on the pedal, and it varies between pedal models. You can adjust this by swapping cleats. However, some brands are more adjustable than others.
What Are The Best Gravel Bike Pedals?
The following gravel bike pedals are distinguished and have great value, making them the best pedal for your gravel bike.
1. Ritchey Comp V5
Weight: 333g
Float: 4 degrees
Ritchey COMP V5 is a repurposed all-terrain bike pedal.  It is one of the most rated gravel bike pedals globally, and it proves its durability with off-road riding. As such, you would expect to get the best experience with this brand of gravel pedal bike.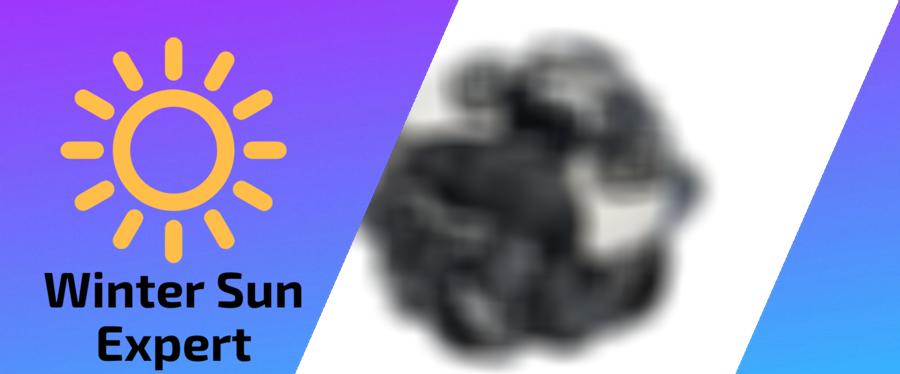 The CX Comp has an alloy structure and spins on a Chromoly shaft. They are SPD compatible, and the cleat is adjustable on the pedal body, depending on how secure you would want it to feel on your feet while you ride. In terms of actual riding, these Ritchey CX Comps provide 4-degrees of float, and therefore the pedal's structural style permits optimum mud shedding. If you're a gravel rider who is not scared of those weekend routes, with cloudy skies and damp farm roads ahead, this pedal will be suitable for you.
2. Shimano PD M520
Weight: 374g
Float: 4 degrees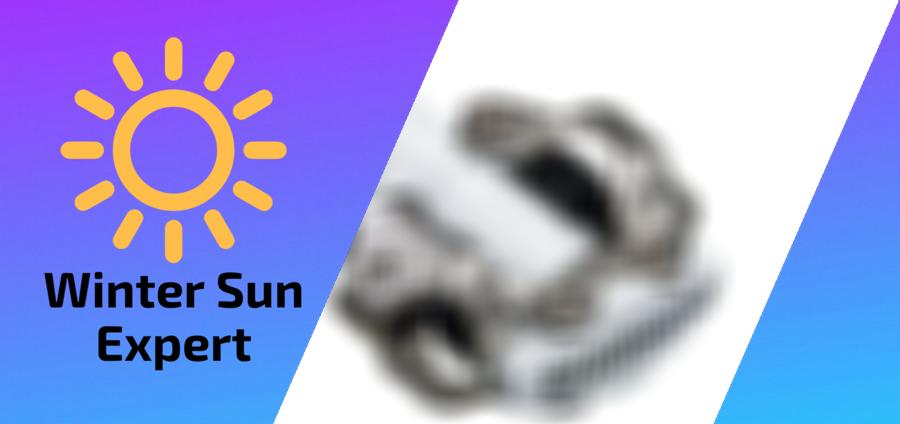 Shimano PD M520 is one of the most reliable pedals available.  It is considered a repurposed mountain bike pedal. If you want your gravel bike to work effectively in any weather condition and off-terrains, Shimano PD M520 is your best bet. It has excellent value and is durable for gravel bikes. The pedal reduces mud clogging, and the metal body protects it from knocks.
3. Shimano PD M540
Weight: 352g
Float: 4 degrees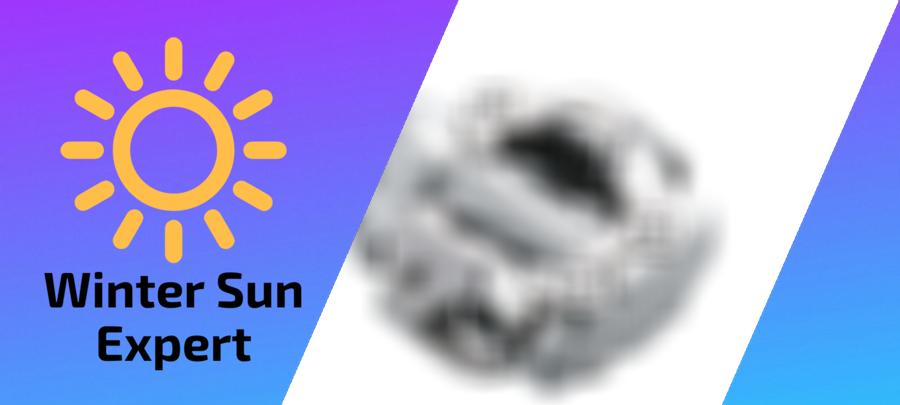 The M540 is essentially a fancier M520. It has an additional carved shaft with an 8mm Allen key socket on the tip and an alloy collar protective on the adjustable bearings.  You will have to use a spanner to get into the cup and cone bearings for servicing once it is due for maintenance.
4. Shimano XTR
Weight: 310g
Float: 4 degrees

The XTR uses Shimano Pedaling Dynamics (SPD) mechanisms. The fastened front hook makes it simple to pedal, and XTR has a further Teflon coating for non-stick slipperiness. The minimalist cast body with machined and polished support is pretty on Skeleton's class and weight. However, it means stability and support will vary depending on shoe type.
5. Crank Brothers Eggbeater 3
Weight: 278g
Float: 0–10 degrees

EggBeater proves that it is valued within the worst conditions built with chrome steel spring and 'wings' to extend strength and cut back corrosion. There are three color choices for the anodized trim, and even with a super-strong cast steel shaft, weight is considerably less than pedals of the same value. It would be best if you used the supported shoe with provided shims for an astonishingly surefooted feeling.  
6. Crank Brothers Candy 2
Weight: 374g
Float: 4 degrees

In use, it is progressive and knee-friendly with a cleat that gives a less rattly feeling than Shimano when you are pedaling. The float may be altered by changing cleats from left to right or selecting from premium, ordinary or simple pedaling choices that offer 0-10-degrees of float and 10-20-degree of float.
7. Time ATAC XC6
Weight: 290g
Float: 5 degrees
The ATAC model has perpetually been fashionable for riders who have knee problems. Due to a lack of float at intervals in the cleat, there is an addition of 6mm of sideways float between the two stainless steel 'hoops' of the clipless mechanism.

The latest XC6  has adjustable float. A composite body around a hollow steel shaft makes its weight competitive with skeleton pedals. However, with higher mechanism protection and shoe support, the bearings have higher protection.
8. HT 878
Weight: 360g
Float: 4-8 degrees
HT's entry-level clipless pedals appear as heaps of different  SPD; however, they are considerably totally different in how they work and feel. Instead of merely a rear hook, the 878 maximizes tension with a front hook. They run on non-adjustable bearings and a solid bushing. However, they are tight and available in black or silver colors.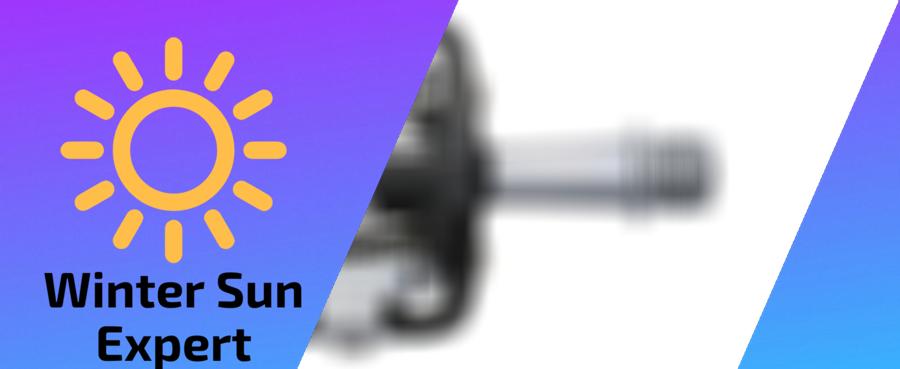 The clipless mechanism ensures the pedal float works at a good level as the movement becomes more effortless.
9. HT M1T
Weight: 252g
Float: 4–8 degrees
With HT's M1T, you get a compact and light-weight pedal with German industrial style and quality. At solely 252g, these clipless pedals won't add to the movement of your pedal stroke. The HT M1T's uses a wound spring clipping mechanism that offers excellent adjustment. Every set of M1T's comes with two pairs of cleats: providing 4 degrees and 8 degrees of float.  That said, the clipping interface is outstanding and offers higher security and float than other pedals.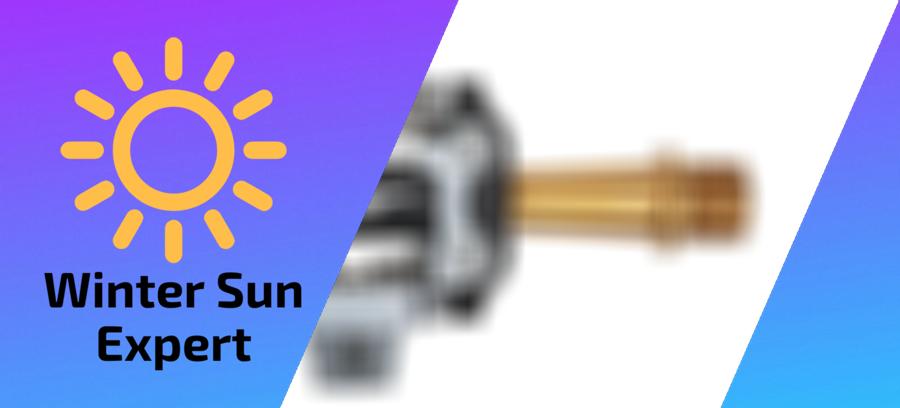 10. Look X-Track Race
Weight: 365g
Float: 6 degrees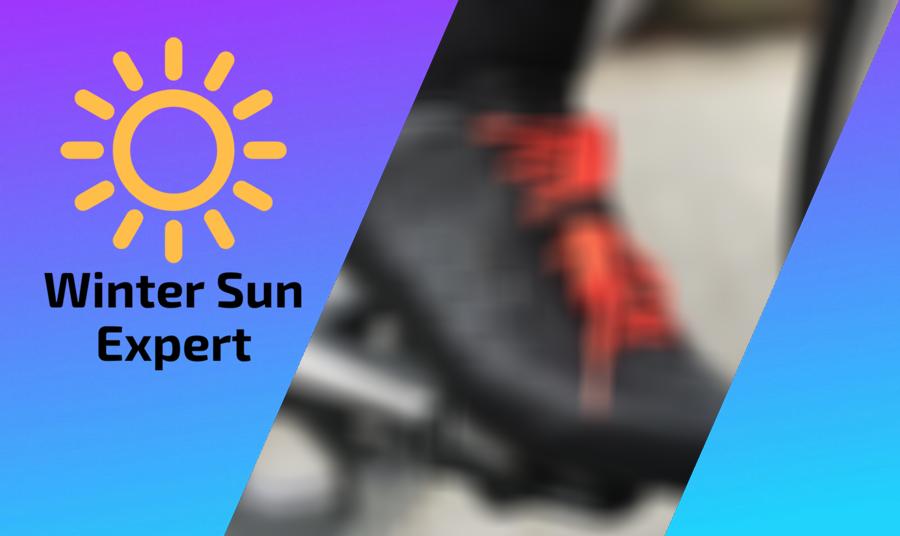 Look X-Track has its interpretation of French complete Time's hoop clipless system; however, it has switched 'influences' to Shimano's classic SPD format. The Race is the second pedal within the X-Track varieties with a 60mm wide composite body for an additional grip and support outside its metal clipless heart.
Final Remarks
The gravel bike pedal has to be carefully selected to avoid removal or rusting. The pedal should have a proper fit for your gravel bike because it doesn't need excessive force (it can damage your knee in the process).
Weight is also a factor for the pedal. It would be best to have a light pedal for your bike to ensure easy pedaling while riding. Riding a bike cannot be possible without the right pedal. You have to consider the factors listed in this article to get a pedal.
While we have come to the end of this article, we hope you will be able to pick the best gravel bike pedal of your choice.