The Best Gravel Bike Accessories
You might probably think that purchasing a bike from a retail store is enough, but in fact, you can improve your bike significantly with some useful accessories. These accessories may be aftermarket products, but they will fit most gravel bikes perfectly and are well worth the money.
The Best Gravel Bike Accessories:
Handlebars: Farr Aero Gravel Bars
Shoes: Rapha Explore Shoes
Jersey: Sportful Giara Jersey
Shorts: Mavic Allroad Shorts
Fork: Lauf Grit Fork
Pedals: CrankBrothers EggBeater 1 Pedals
Drivetrain: Shimano GRX Drivetrain
Helmet: Kask Valegro Helmet
Bike Computer: Garmin Edge 1030
Tires: WTB Tires
Bike Lights: Kryptonite Lights
Bag: Restrap Bag
Wheels: Easton EC90AX Wheelset
Bar Tape: Fizik Terra Microtex Bondcrush Bar Tape
Sunglasses: Smith Pathway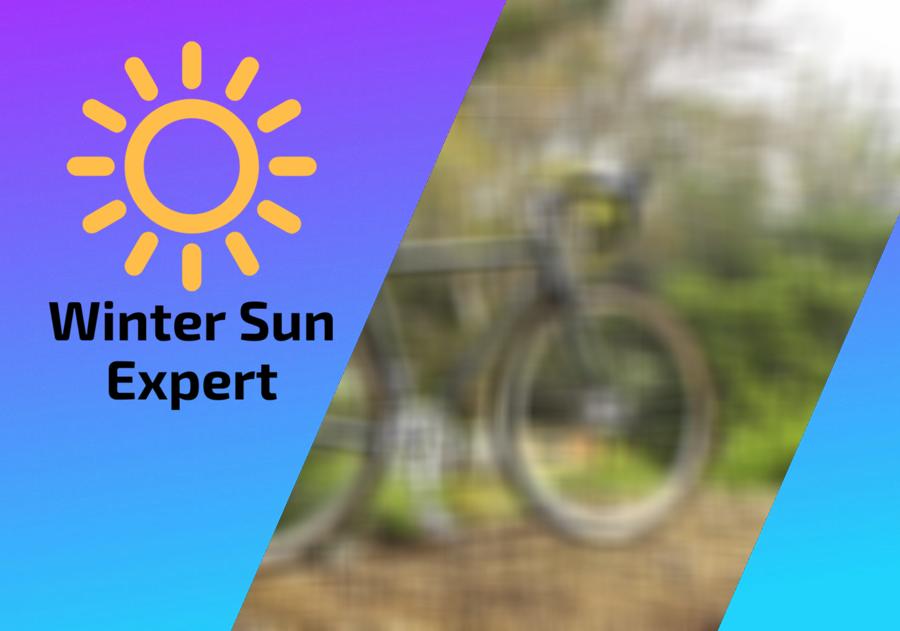 The 15 Best Gravel Bike Accessories
We will look at the best gravel bike accessories and explain why they are a good fit for your gravel bike.
1. Farr Aero Gravel Bars
Handlebars give you the chance to control your bike. They are like steering for vehicles. They give you total control over the bike. Farr Aero Gravel Bar can provide a rider 100% control when riding.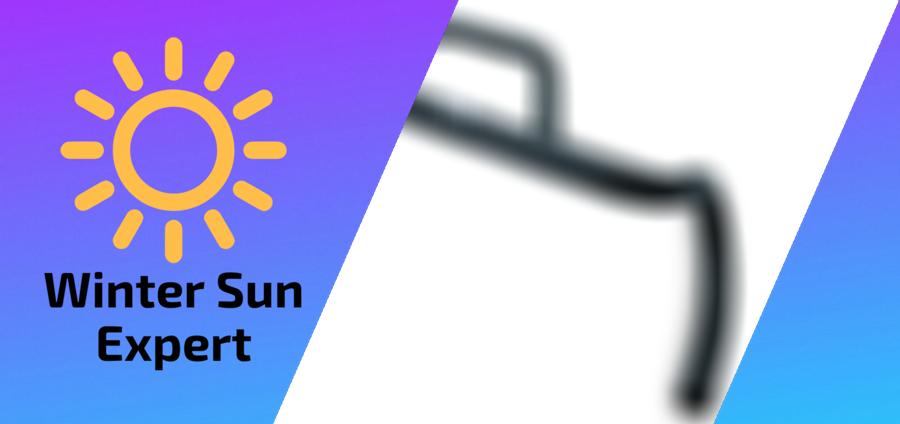 Farr designs products that are capable of riding far. It provides more hand positions for riders and has proved to be an excellent handlebar for gravel riding. The Aero Gravel handlebar has a 25° flare, perfect for stability on uneven surfaces, and comes in three widths; 420mm, 440mm, and 460mm to accommodate any rider.
2. Rapha Explore Shoes
Shoes are essential for riding. A right gravel bike shoe will help you maintain balance on-road and off-road. So, your best option is Rapha Explore Shoes. Explore shoes are purposely designed for the rigors of off-road riding. They have laces for adjustment and have lightweight soles, which makes it comfortable for walking and riding. You cannot ignore the shoe's aesthetic because of its extraordinary design, which comes with a toe and heel armor and in sizes from 36 to 47.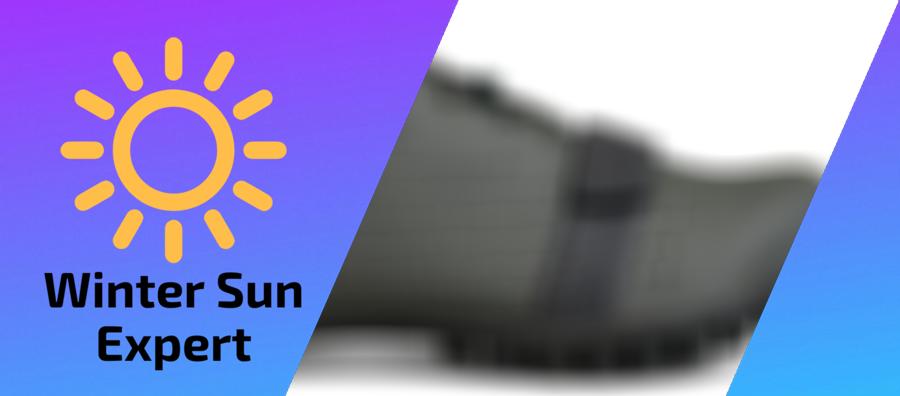 3. Sportful Giara Jersey
Wearing a solid jersey is very important for gravel riding and any cyclist. Sportful Giara Jersey has reassuring robustness that is often lacking in racier tarmac-focused attire.  It is made from a ventilated stretch fabric with four rear pockets and a zip in the middle (front of the jersey). The jersey can tackle long-distance rides and handle off-road adventures.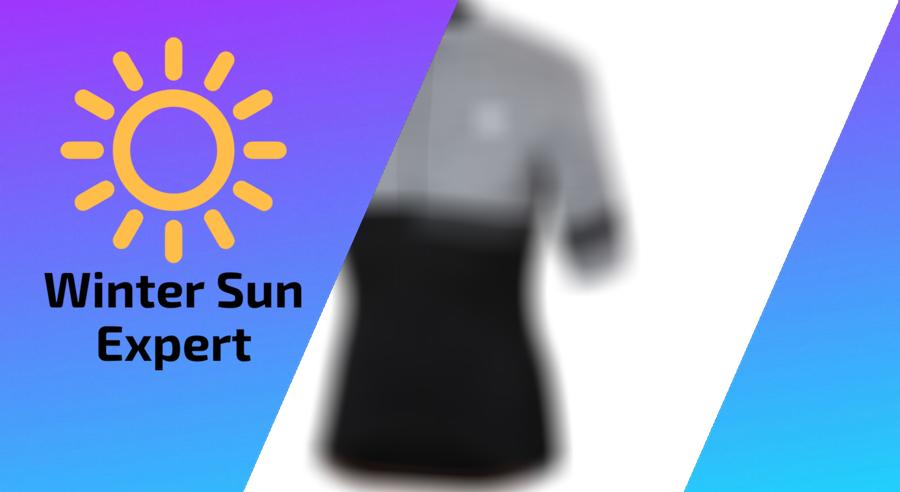 4. Mavic Allroad Shorts
When it comes to gravel riding, you need shorts that are neither tight nor baggy. Mavic provides you with that short. This type of shorts is recommended for riding adventures because they have breathable fabrics.  Allroad Shorts can snug without being overly fitted and has an adjustable stretched piece of fabric to increase comfort on the bike.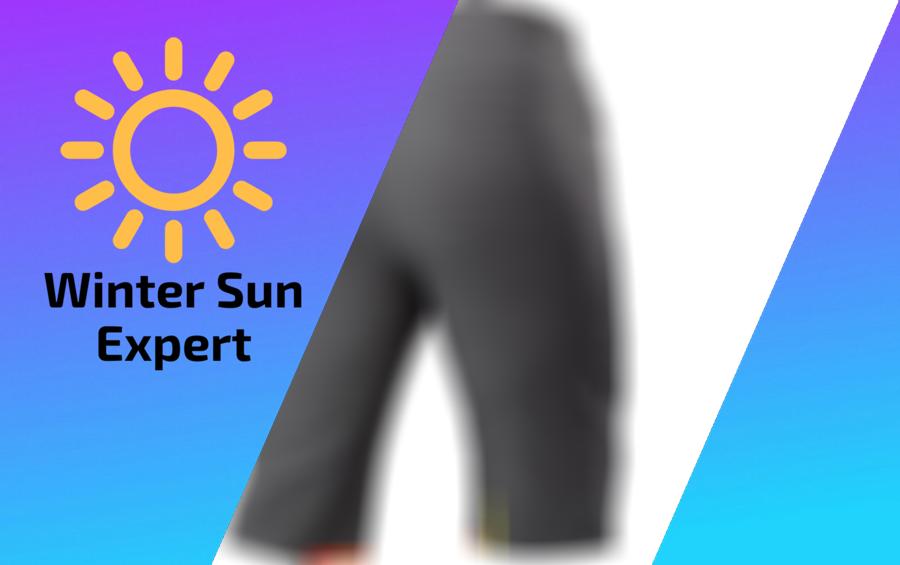 5. Lauf Grit Fork
If you are serious about riding on rough terrain for more extended periods, Grit Fork is your best option. This fork takes the edge off from the bumps and makes the bike pretty firm. Most gravel bikes do not come with a suspension fork, so it is advisable to get the Lauf's Grit Fork as part of your gravel bike accessories. The Fork has a carbon body and is equipped to keep your pedaling efficiency.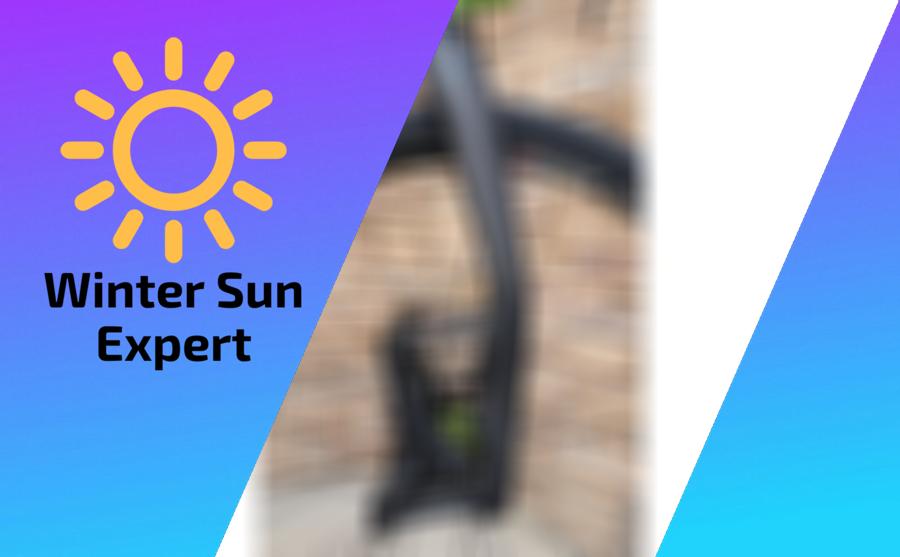 6. CrankBrothers EggBeater 1 Pedals
Pedals are other essential accessories for a bike. The type of pedal you should pick for your bike should be able to handle mixed surfaces. There are a lot of gravel bike pedals, but we will recommend CrankBrothers Eggbeater 1. The CrankBrothers Eggbeater 1 pedals are the best pedals for gravel bikes. They are made of steel and can handle any hit they receive.

7. Shimano GRX Drivetrain
A bike's drivetrain consists of the chainring, pulley wheels, cassette, crankset, chain, and derailleurs. They work together to ensure the shift performance when in motion. The Shimano GRX drivetrain has gearing ranges optimized for bike packing and gravel.  The GRX drivetrain is the smoothest on the roughest terrains. The shift performance is flawless, reliable, and quick. The drivetrain adjusts the brake levers to give riders control when riding on rough terrain.
8. Kask Valegro Helmet
It is advisable to wear a helmet when riding. A helmet is an essential accessory you should possess as a rider. Gravel riding can take hours and long-distance rides, so you need a well-ventilated helmet, which can also protect your head during a wreck and protect your head from intense radiation from the sun. Kask Valegro Helmet is the answer. It is well designed to fit the gravel rider and withstand the strains of gravel riding.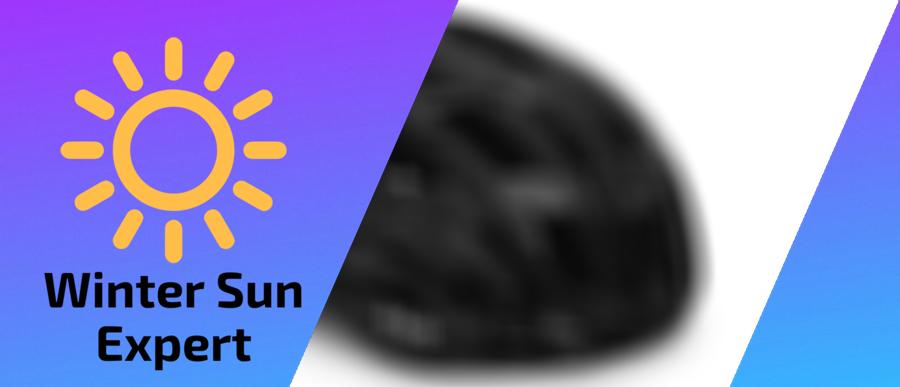 9. Garmin Edge 1030
You will need a bike computer to navigate through terrains. Garmin has developed a bike computer, Edge 1030, which is the best for gravel riding. The computer has more features than any other model, but it is expensive. If you want a bike computer that can do anything you want, the Edge 1030 is a superb option. It has connected features like call and text notification, live track, Incident Detection, Group track, and auto uploads. The Garmin Connect Application Navigation provides you with an entirely new level of maps, round-trip routing, and turn-by-turn direction.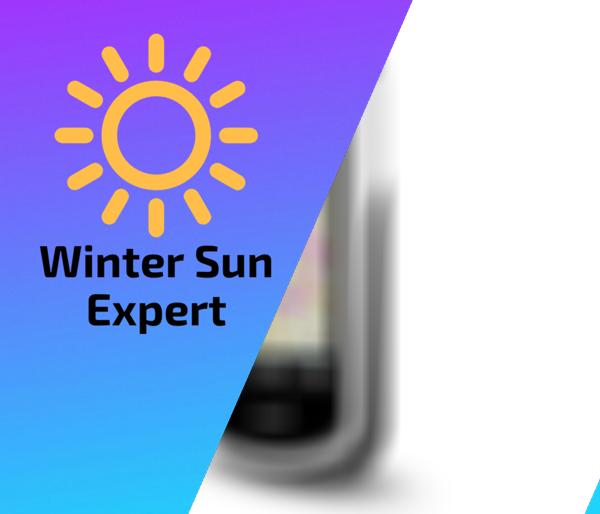 10. WTB Tires
Gravel tires have always been wide. They are wide because of the kinds of terrain they tackle. We recommend two models of WTB tires, which are Cross Boss TCS fast Rolling and Exposure Road. The Cross Boss TCS Fast Rolling has a marked pattern that provides a spectacular grip on land and low resistance on rough terrain. While the Exposure Road is perfect for uneven surfaces, these tires provide grip on tracks.

11. Kryptonite Lights
You may never know when it is going to get dark when you go out for gravel riding. So, it is advisable to have a front and rear light on your bike. Kryptonite lights have proved to be the best. The front light (Kryptonite Alley F-650) offers a 26-hour flash mode and a 12-hour low steady mode, while the rear light (Avenue R-45) provides a 12-hour economy mode. You can charge them with electricity, no need for batteries.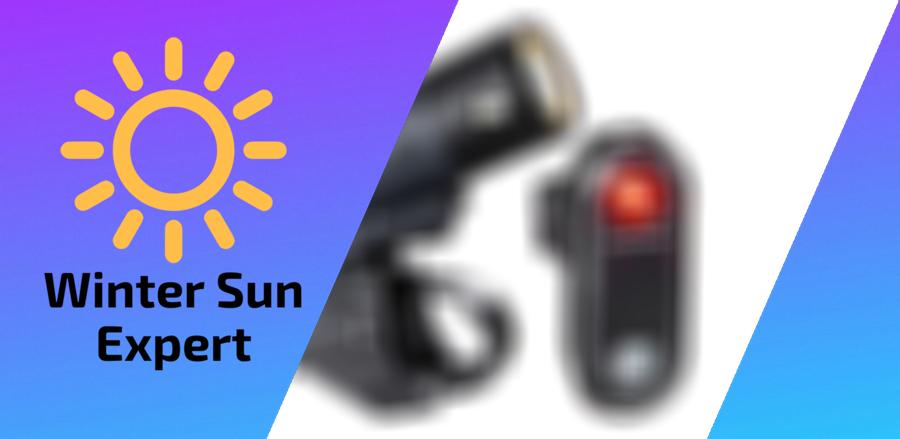 12. Restrap Bag
Your best option to carry your supplies on your bike is a bag. It is better to have a bag attached to your handlebar or saddle to carry the weight than a backpack that brings more load on your back and causes you to sweat more than usual when riding. Restrap bags are manufactured in London and use the velcro fastening system on gravel bikes, and do not need screws to attach accessories.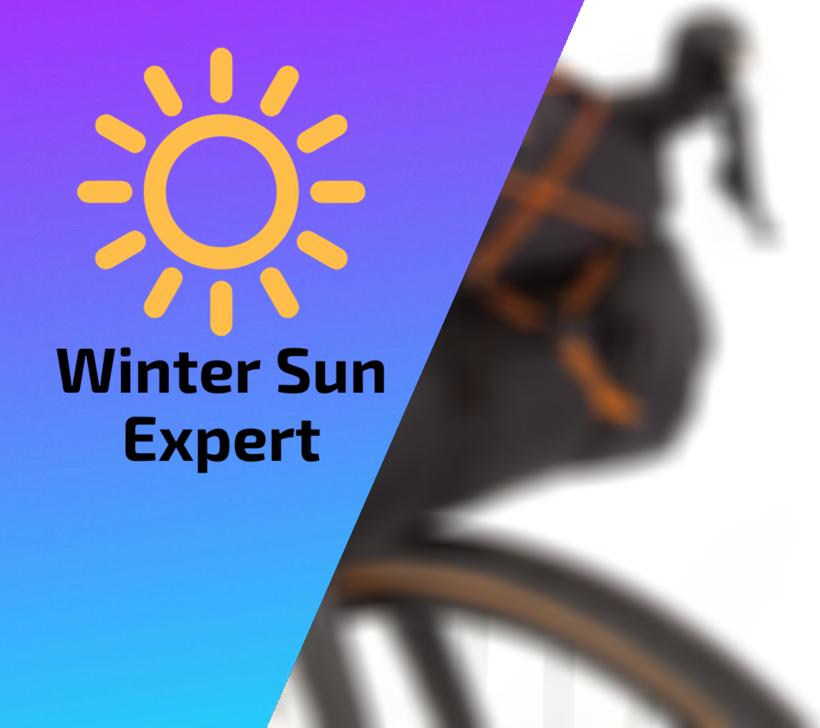 13. Easton EC90AX Wheelset
When regular wheelsets are built, they can tackle rough and unpaved terrains, but they can not be used with gravel bikes' wide tires. So, brands like Easton developed wheelsets to meet the specific needs of gravel tires. The EC90AX Wheelset is built with a lightweight, which is stiff for the rigors of gravel riding, the rims measure with a gravel tire clearance of 35 to 50mm wide, and they give tires the chance to roll faster with ease.
14. Fizik Terra Microtex Bondcrush Bar Tape
The 'Terra' edition of Fizik's bar tape is an accessory mainly for off-road riders. The Bondcrush layer is thicker with a chemical compound foam that is also tacky. Unlike other bar tapes of the Fizik brand, which are hard, the Bondcrush bar tape has a soft surface. It also has a sticky outer layer for dirty and muddy gravel bike surfaces.
15. Smith Pathway
Sunglasses are essential accessories even though many people ignore them. They have functions they perform, like reducing the effect of wind on the eyes and protecting the eyes from the sun's rays.  The Pathway provides a technical performance, ample coverage, and everyday style, perfect for gravel riding adventures. The lenses have impressive clarity and a hydrophobic coating to protect your view from sweat. They are also suited for rides that may last long from day till night.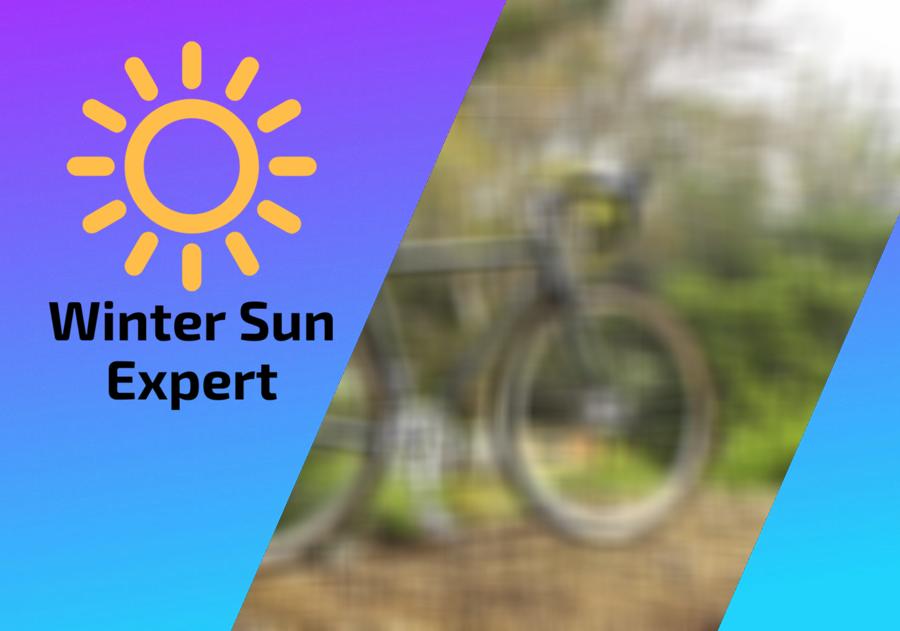 Final Remarks
These gravel bike accessories are very important for everyday gravel riding. With these accessories, you will feel comfortable and have confidence when you go out for gravel adventures. They are manufactured by brands that have seen the gravel bike's need to be perfect for riding.
The accessories will save you from the stress of any unexpected occurrence when riding and have their specific purposes.
We believe you will consider these gravel bike accessories and pick each of them for your gravel riding.