The 10 Best Gravel Bike Helmets
Many people who buy a gravel bike find it challenging to pick the right accessories for safe ridings, like a good helmet. A helmet is often perceived as a simple product covering your head and is needed for safety when riding on-road and off-road. Identifying the best gravel bike helmet can be difficult because they all look a little bit alike. We will discuss helmets' anatomy in this article and give reasons why each of them is unique and may be the choice for you.
The Best Gravel Bike Helmet
Bell Avenue MIPS
Specialized Airnet MIPS
Specialized S-Works Evade with ANGi
Bontrager Circuit MIPS
Bontrager Velocis MIPS
Bontrager XXX WaveCel Road
Kask Protone
Lazer Blade
Bern FL-1 Trail
MET Allroad Gravel Helmet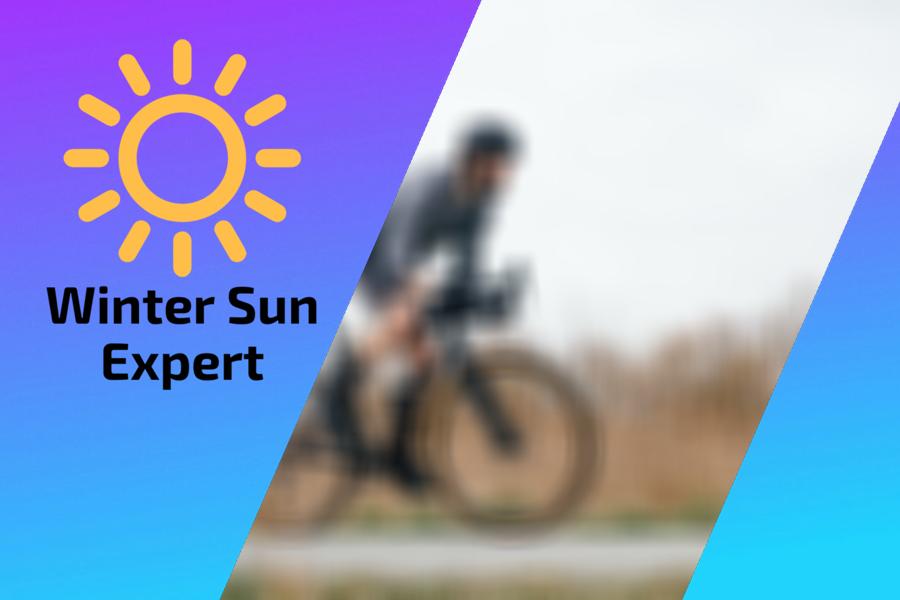 What are the 10 Best Gravel Bike Helmets?
The best gravel bike helmets have different features but are all strong and give adequate protection.
1. Bell Avenue MIPS
There was a time when MIPS technology controlled big premium helmets; those times were a great deal, with Bell's Avenue MIPS being an ideal example. Its retention system is simple to regulate and extremely useful, whereas the polycarbonate shell has 18 vents to make the helmet reliable. Its 310g weight is heavier than a few helmets at this value; however, we think it is a good trade-off when you use it.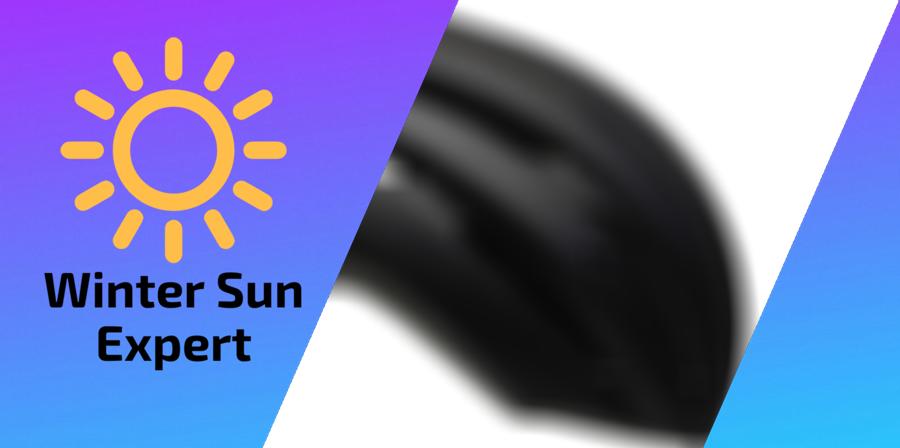 2. Specialized Airnet MIPS
The MIPS product is one of the best for averting brain issues if an accident occurs when riding. With this helmet, you do not have to worry about any major risks. The helmet feels very light on the head, and the strap is easy to tuck. It has a fabric with drying features that keeps the helmet odor-free. With proper maintenance, the helmet can be worn every day to provide protection.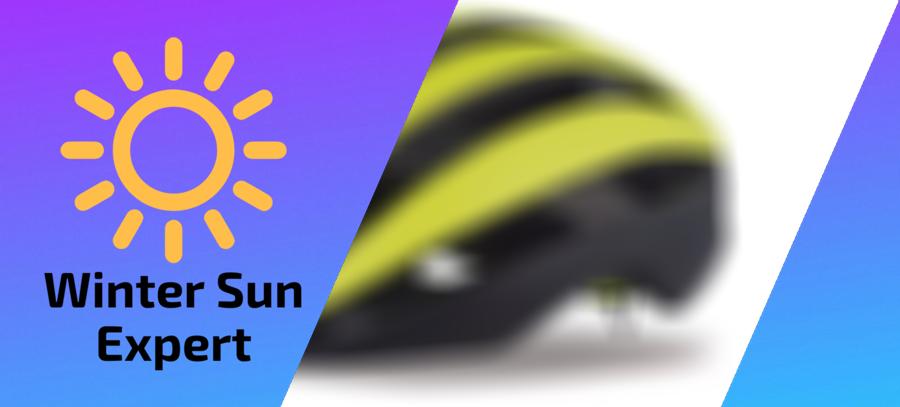 3. Specialized S-Works Evade with ANGi
We find it to be supremely comfortable and well-aerated, and it claims to have the best mechanics. Adding extra safety options like MIPS and ANGi to the already stellar S-Works Evade II makes this simply one of the most effective helmets on the market. It is not cheap, but the subscription charge for the ANGi technology has been scrapped, and it sounds like a real revolution for helmet technology.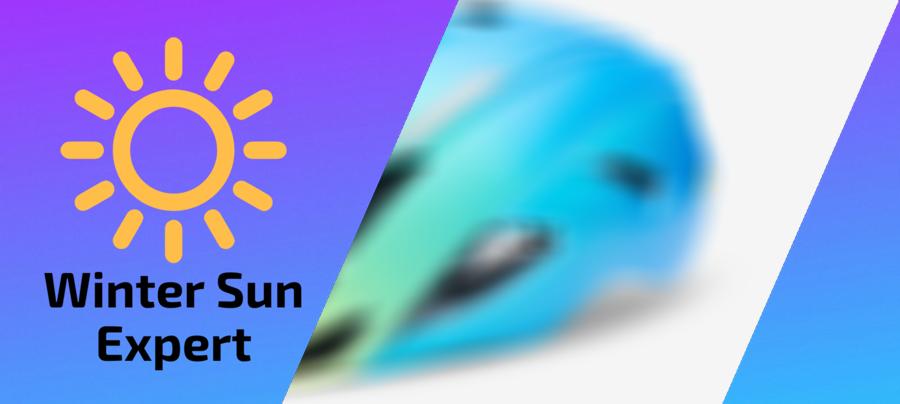 4. Bontrager Circuit MIPS
The Circuit unit from Bontrager is a well-thought-out helmet that will satisfy road, gravel, and commuter riders alike. As the name suggests, the Circuit uses a unit liner, though its shell remains imposingly compact. Its form may not be to everyone's taste; however, there is a tendency to like its Boa dial retention system and the ethereal nature of its well-ventilated surface.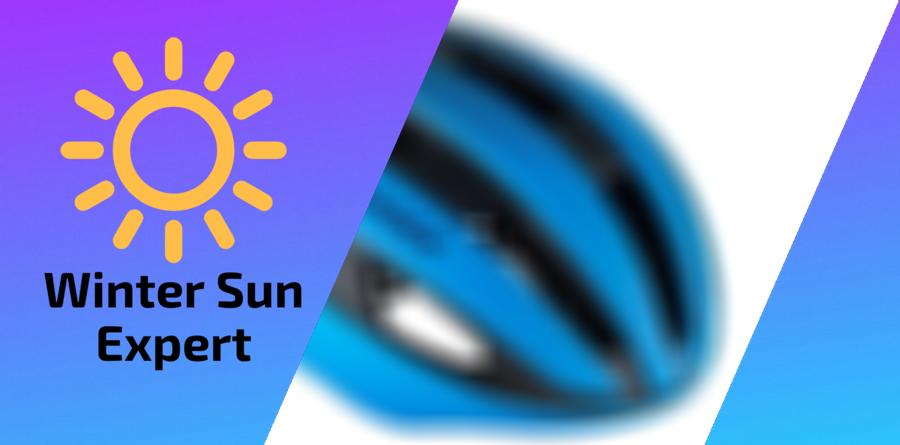 5. Bontrager Velocis MIPS
The Velocis was redesigned recently, and therefore the erstwhile traditional-looking helmet currently sits firmly within the aero lid class. It has a pad between the solid MIPS liner and your forehead. The helmet is incredibly comfortable, and despite its aero-leanings, it remains well aerated.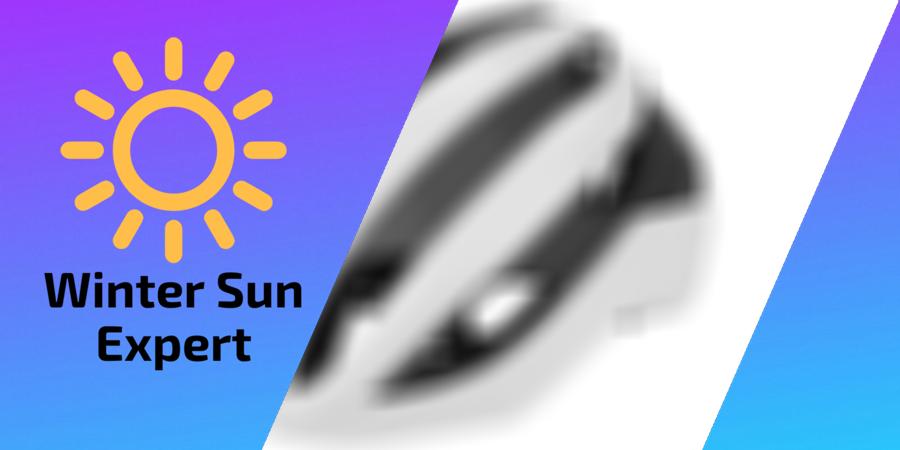 6. Bontrager XXX WaveCel Road
 Bontrager launched its WaveCel technology with many claims concerning potential enhancements to safety; this can be a formidable helmet package for road use. At 355g, it is not the lightest helmet on the market. However, we tend not to feel the weight when in use, and we love how well-built the helmet is. It is splendidly comfortable, and Bontrager claims it has the best mechanics for making helmets.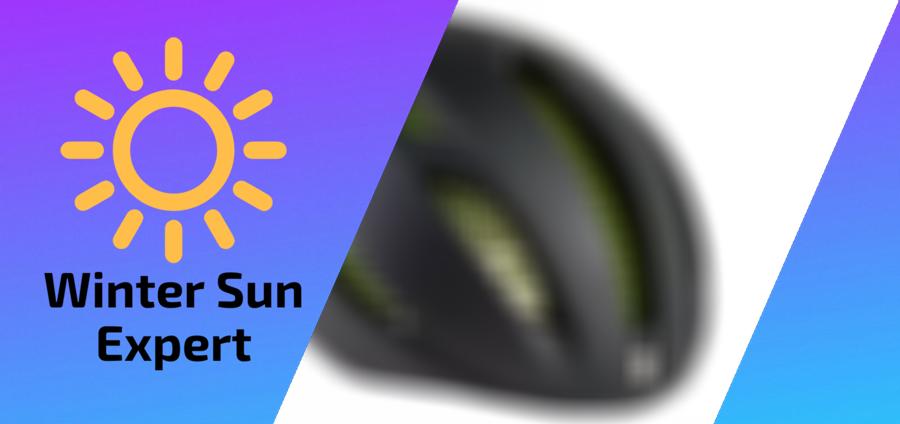 7. Kask Protone
The Protone is designed to keep up aeromechanics and airflow in any common riding position, but it remains systematically quiet if you move your head. Its skull-hugging compact profile results from in-depth construction testing and is not as large as some other helmets. Ventilation is excellent due to 8 modern vents and six massive exit ports. Its Octo match retention system offers an enormous adjustment to make everything secure and comfortable.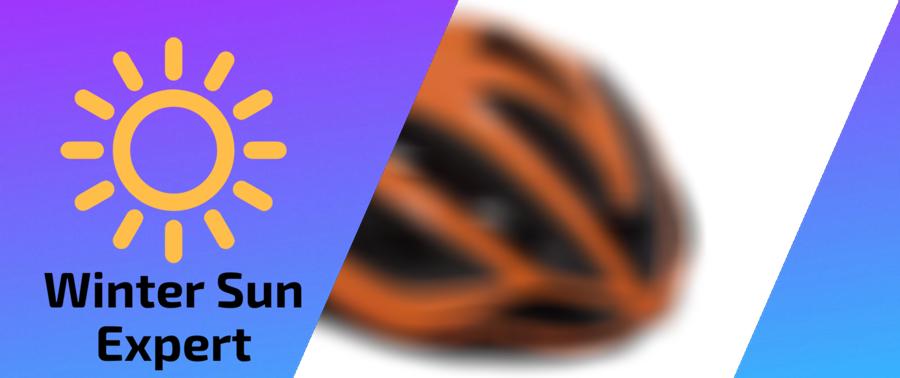 8. Lazer Blade
The Lazer Blade is a value-packed lightweight helmet that is out there in a variety of colors. Like several of Lazer's helmets – as well as its range-topping Z1 – the Blade uses its ARS claims adjuster, which makes sure the claims adjuster barrel is fitted to the highest part of the helmet. The helmet will typically be found in shops and stores for a fair price; therefore, it is worth looking around for a good deal.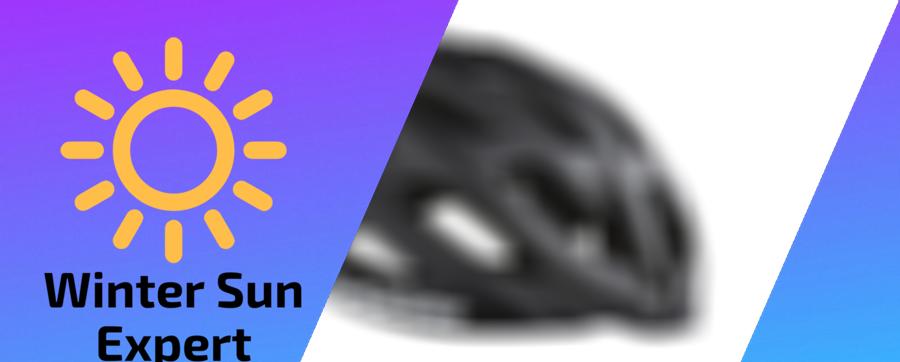 9. Bern FL-1 Trail
The FL-1 Trail helmet is dependable, stylish, and affordable. The weight is the first thing you will notice because it weighs 281 grams, making it a lightweight helmet.  They are usually cost-effective too. The manufacturers ensured they did not sacrifice any protection style or options in choosing the best materials for this helmet. For a correct match on any of the helmet sizes, the dial retention system is easy and effective. It comes with a visor for people to decide if they need it.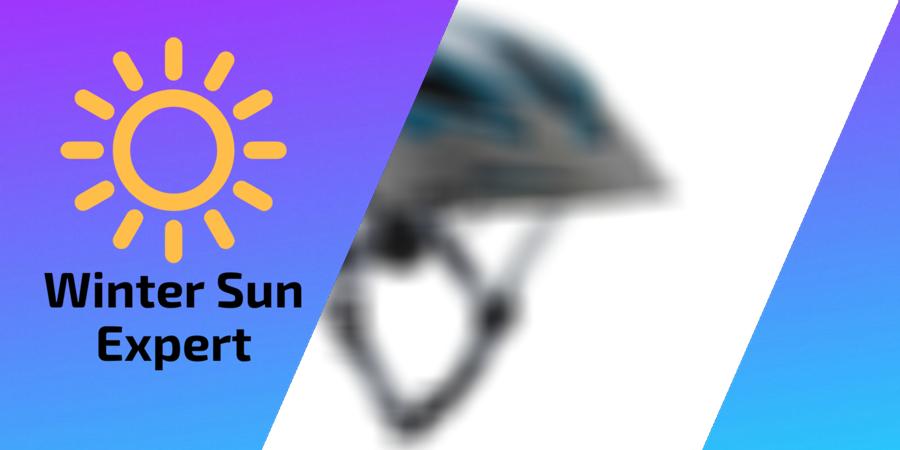 Having the ability to regulate everything on the top of the helmet should not be unnoticed as it is excellent for helmets. Finally, the vents on the helmet keep riders as cool as possible. They are eighteen in total, and the helmet never appears as if it is a hindrance in any approach. It might be better if there have been some extra changes like changes in the visor's placement.
10. MET Allroad Gravel Helmet
Gravel bikes are designed for all kinds of terrain; therefore, it is advisable to get a helmet that can also be used for mixed terrains. With the flexibility to suit anywhere, the MET Allroad gravel helmet may be the right answer for riders eager to be protected on all terrain. The best way to describe this helmet is through its aesthetics and simplicity. It is sort of a big deal from the casing because its different colors are always revealed.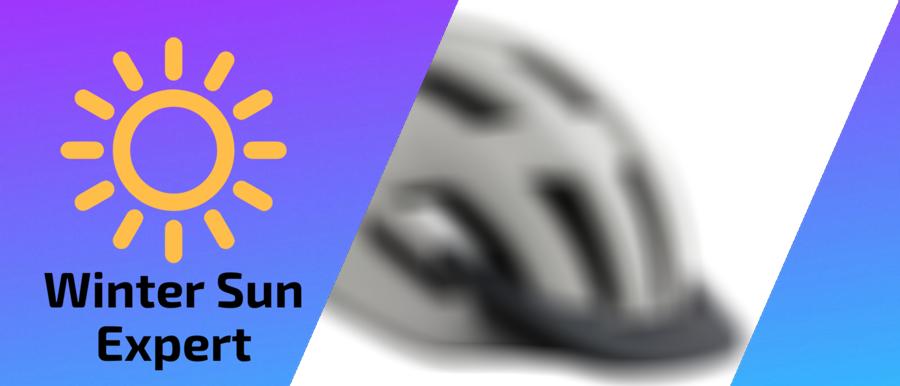 It has a mix of colors and luxury, which is ideal for amateur riders who do not care about obtaining their helmet's maximum performance. It is convenient to wear at the least times of the year; the majority who invest in this helmet can use it for different riding forms. It is versatile enough to be worn as a road bike helmet in a very pinch, or maybe on fat bike trails. It would not entirely work as expected. However, it will still give better protection and luxury. The helmet is extremely dependable for any gravel bike rider.
Visor or, No Visor?
The visor is a piece of a helmet, that protects the eyes. One of the major arguments between a typical road bike helmet and a mountain bike helmet is that the visor is optional on the road. Not everyone will agree with that, but is it useful for a gravel bike rider?
Many people will say yes. Having a visor does not cause much of a problem as far as distractions are concerned, and it protects people from the wind and any trash that might come up when riding.
It is more crucial for off-road riding but something that many people care about when riding on flat ground.
Amount of Protection
A gravel bike helmet offers complete protection around the head, which can make a rider confident when riding. They are efficient, as most riders try to travel as fast as possible and pass the wind. The helmets should be light as it provides an honest quantity of protection. If you are about to ride for a more extended period on roads, it is sensible to travel with a helmet that offers protection.
Final Remarks
The listed helmets above are unique in their style, reliability, aesthetics, and weight. They perform the same functions and are great for gravel riding. Gravel bike helmets give riders confidence when riding because they know their safety is guaranteed when they have the helmet.
Though the helmet is mandatory for children and teens, experts should also use helmets because they will protect their heads in case of an accident.
We hope this article has helped you with picking a gravel bike helmet to ensure your safety when riding. Good luck!