The Best Gravel Bike Shoes
You might have the opinion that any shoe is suitable for gravel bike riding, but in fact,  there are specific shoes for every bike, and you need to wear a shoe that fits perfectly. Gravel bike shoes come in various shapes, sizes, and prices. We will explore the best ones in this article.
The Best Gravel Bike Shoes
The best gravel bike shoes are a combination of a road bike and mountain bike shoes to provide durability, stiffness, lightweight, and grip when riding. The boots are made of the best materials to give you a great cycling experience. These shoes can be worn for both on-road and off-road riding since gravel riding involves all kinds of terrain.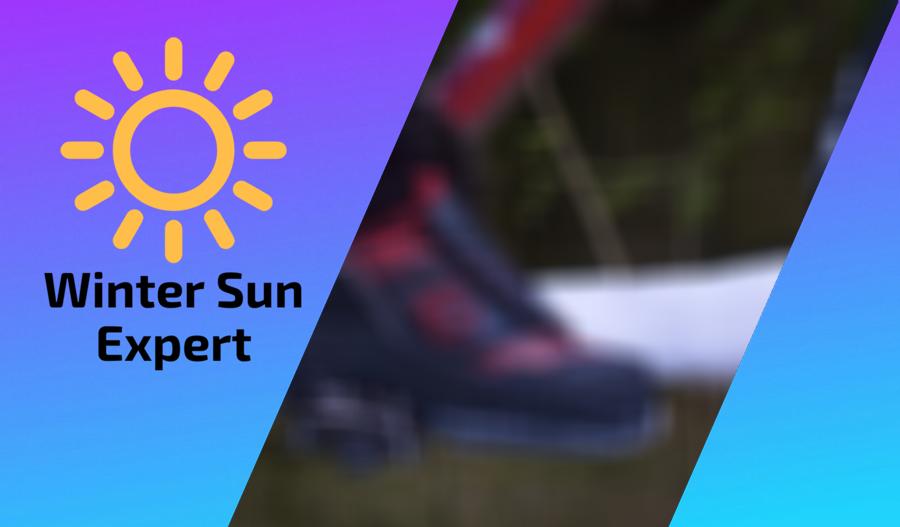 What to Consider When Choosing  Your Gravel Bike Shoes
It would be best to consider the following factors to choose the best gravel bike shoes for the best riding experience.
1. Shoe Tightening Systems
There are four types of shoe tightening systems used to tighten shoes: laces, ratchets, velcro, and dials.
– Velcro
Many shoes that are cost-effective use velcro straps for tightening because it has a cheap production method. The velcro strap is light but will not last long due to the eye systems and the hook that gets clogged with mud and thereby fails to function. Velcro straps need safekeeping to ensure they remain functioning during wet and muddy conditions.
– Laces and Ratchets
The next one is the laces and ratchets. Laces provide adjustment and keep the weight of the shoe down. They are impossible to adjust when you are on the bike.  It can become uncomfortable for you when you untie muddy laces with cold, wet hands during rainy days.
Ratchet, however,  offers a great form of adjustability and is robust and heavy. They are easy to adjust on a bike, unlike laces.
– Dials
The dials provide an easy micro-adjustment for perfect fit and further contribute to the shoe's low weight. The use of dials on shoes makes them (shoes) expensive because of their complicated construction method.
2. Shoe Soles
The pattern of the sole must match the terrain you are riding. The thinly spaced out tread will work on rocky routes while the chunkier tread performs better on mud, wet and slippery conditions.
Stiff soles are the best options if you want to ride on rocky routes as you would also need a shoe that will help you walk on rough surfaces. If you seek performance-specific options, you should go for shoes with carbon soles. They are light and stiff but become uncomfortable for the rider after extended periods on the bike.
3. Heat Molding
Your shoes should support the arch of your foot. Heat molding provides comfort for all foot shapes and gives better performance.
4. Weather Condition
There are different shoes for every type of cycling and weather condition. If your gravel riding is always during cold and wet conditions,  then you should look for a shoe with waterproof features, or you will suffer cold feet when riding. During dry seasons, you need a shoe with a stiff sole and ventilation to ensure stability and comfort.
What are the 10 Best Gravel Bikes Shoes?
Below you will find a variety of gravel bike shoes that will give you a fantastic cycling experience.
1. Fizik Terra X5; Sizes: 36-48
Closure: Lace
Sole: Carbon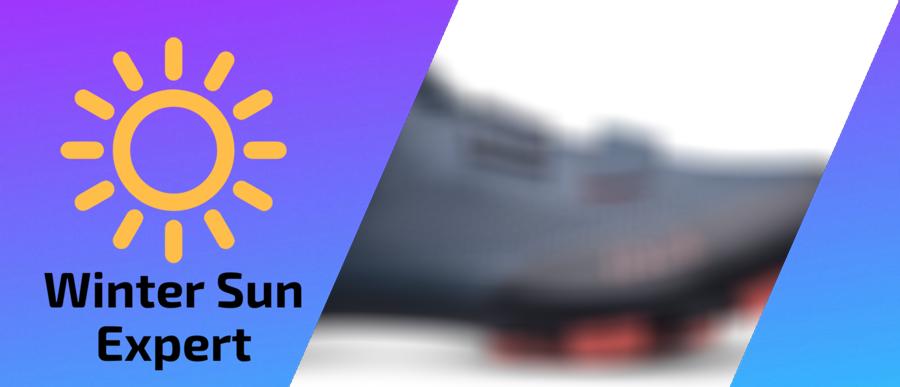 Fizik has a synthetic fabric on the top of the shoe, making it resistant to friction. It is a gravel-specific option for riding with its impressive fit, a sufficient sole grip, and use on rough terrains.  It has a protective armor around the toe and heel to prevent bruises to the rider in terms of durability. The suede look of the shoe might make it look like the wrong choice because of its cleaning care, but if they are correctly maintained, they will prove great kicks for riding.
2. Giro Privateer
Size: 34-50
Closure: Lace
Sole: Nylon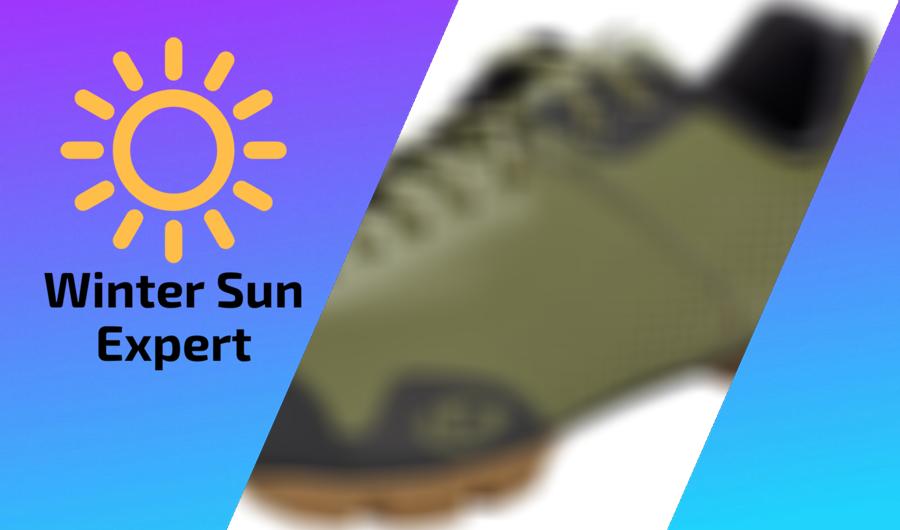 Giro's Privateer provides all-day comfort for a rider. It has laces that keep the weight low and allows for adjustment around the rider's foot. They are similar to mountain bike shoes, but their heel and toe armors are minimal. One cannot ignore the design of the shoe. It is one of the best looking cycling shoes you can find. The nylon sole gives a considerable stiffness at the bottom of the shoe for pedaling and provides enough stiffness with for off-road riding.
 3. Shimano RX8
Size: 38-50
Closure: Boa/Velcro
Sole: Carbon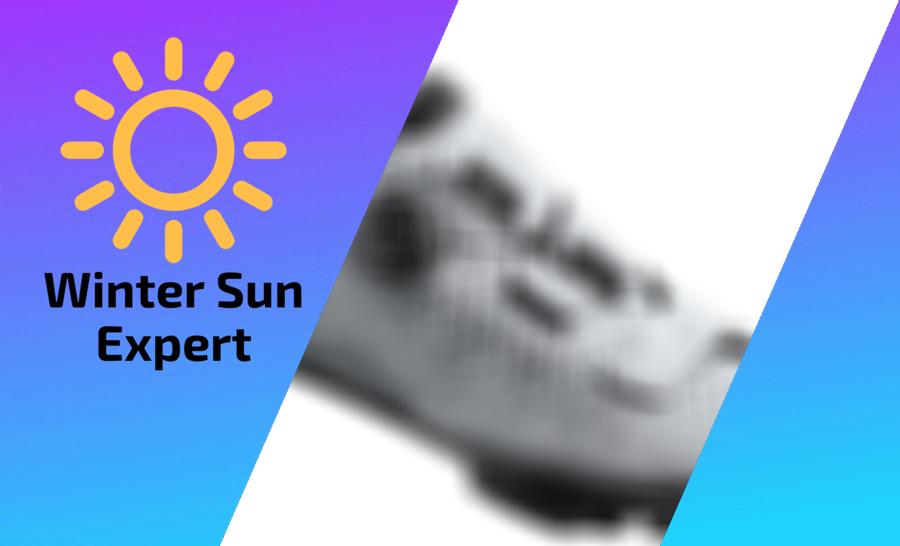 The top section of a Shimano RX8 resembles that of a road bike shoe and the bottom section to that of a mountain bike shoe. They are lighter than some road bike shoes despite having a lower retail price. The sole has a rubbered grip that allows you to tap your feet without damaging the shoes. It has a heel stabilizer that allows your feet to remain comfortable and positioned during long-distance rides through severe conditions. This is what makes the shoe effective, durable, and very stiff. They provide optimal stability and pedaling efficiency.
4. Mavic Allroad Pro
Sizes: 36-48
Closure: Lace
Sole: Nylon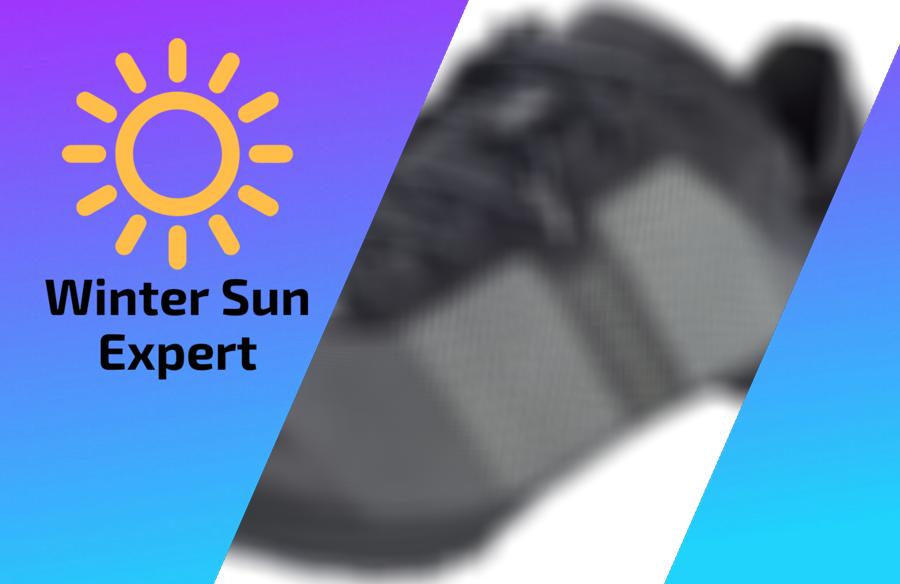 Mavic features a laced top with fabric that the French call "Matrynx." The Matrynx is five times resistant to friction than synthetic fabrics. It has a robust shape, but it has good ventilation and a fast-drying method. While they are light on the rider's feet, they have laces on top to adjust the wear. The sole is made of nylon to conquer tough conditions and garner stiffness that eases the vibration under the foot when riding.
5. Sidi Jarin
Sizes: 39.5-49
Closure: Tecno 3 dials
Sole: Carbon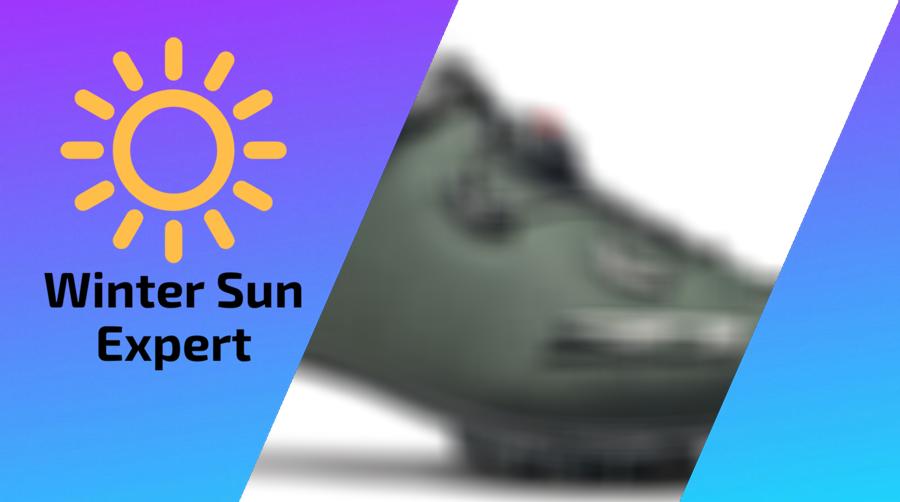 The Sidi Jarin is close to the top of the best gravel bike shoes because of its quality and performance. It has the best elements from the road bike and mountain bike shoes. It is comfy, and the heel armor aids stability. The toe-protector keeps rocks and roots away from causing damage to your foot, and the carbon sole supports your foot for long rides. Sidi's uppers are tough with weather protection, and there is breathable space from the pinhole vents.
6. S-Works Recon
Sizes: 36-49
Closure: Velcro
Sole: Carbon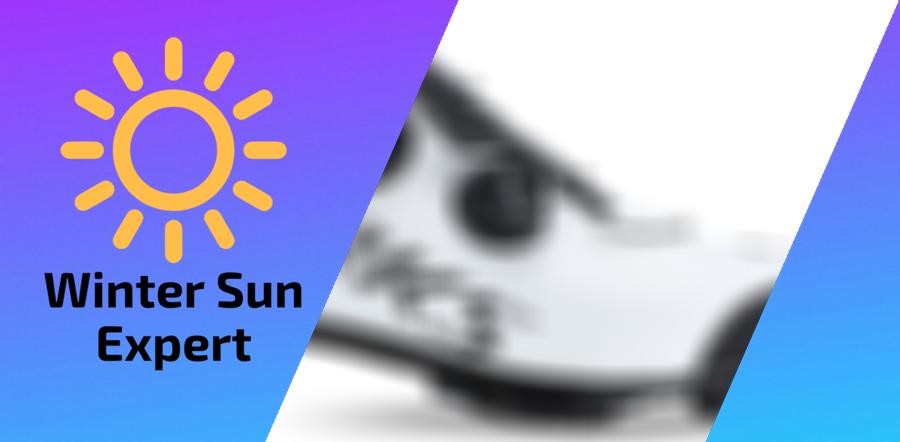 The Recon is one of the most efficient gravel bike shoes you can wear. It is like a mountain bike shoe but proves to be great for gravel riding. It is a road-like fit and has unwavering stiffness with a lightweight and low-profile performance. They prove to be effective in off-road riding. The carbon sole is the stiffest of all shoes and has a dual-density grip. It has minimal ventilation to keep the feet warm, and you should consider it for hot weather.
7. Bont Vaypor G
Sizes: 36-50
Closure: Velcro
Sole: Carbon

The Bont Vaypor G shoe design is quite different from others, it is built using longitudinal arch support, wide bathtub shape, and lateral forefoot aid to help all the joints in your foot to glide smoothly. They are completely stiff when used for riding but become uneasy when you walk.
8. DMT KM1
Sizes: 36-48
Closure: Dial
Sole: Carbon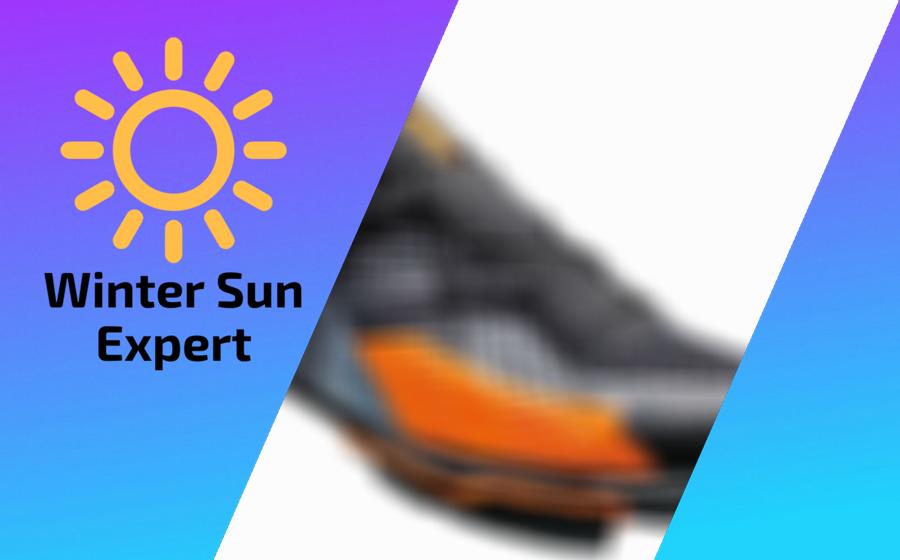 The DMT KM1 is designed for mountain bike racing but can also be used as a gravel shoe. They are supremely comfortable paired with good ventilation. The sole is made up of carbon with a rated stiffness with rubber protection, and it's great for walking and running.
Wearing the shoe is like putting on a sock. It provides a shoehorn that helps in putting the shoe on correctly.
9. Rapha Explore Shoes
Sizes: 36-47
Closure: Laces
Sole: Carbon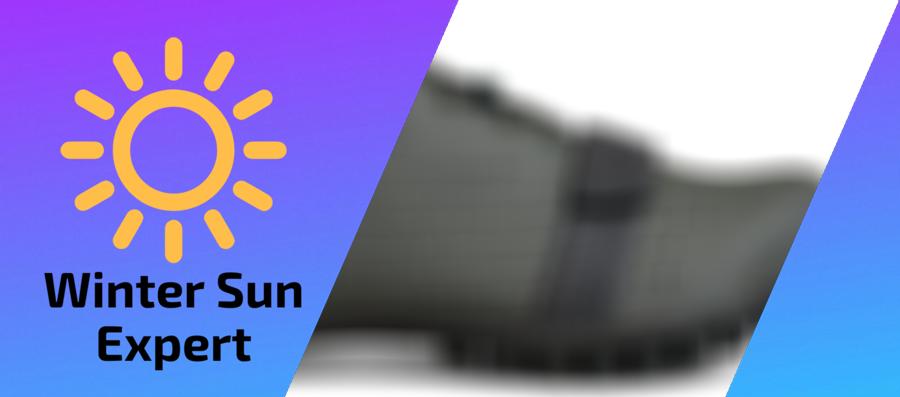 Explore shoes are well designed and are great options for off-road riding. The upper part of the shoe has an element of ventilation, but your foot can get soaked when splashing through water or mud. They are comfortable with laces but cannot be adjusted on. The carbon sole is good enough for most terrain and is the lightest in the market.
10. Dhb Dorica MTB Shoe
Sizes: 39-48
Closure: Lace
Sole: Nylon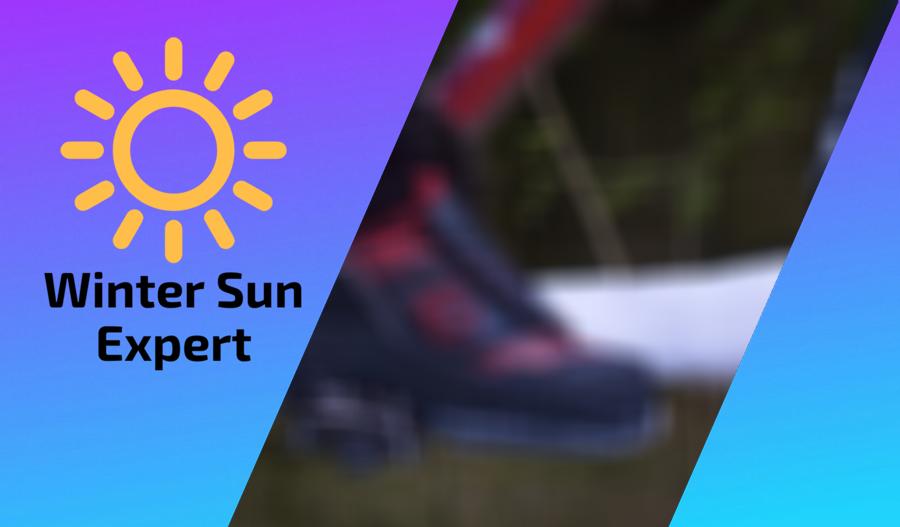 With its lace tightening system, the Dhb Dorica MTB shoe takes its design elements from other shoe tightening systems. The synthetic fabric at the top provides some ventilation. You can also consider it for hot days. The nylon sole offers a good midpoint between pedal compliance and efficiency. The shoe is in the form of a chunkier tread pattern, and it makes the shoe a good option for muddy conditions.
Final Remarks
Gravel bike shoes can only function effectively when they are explicitly used for gravel bikes because the combination produces a better result on the terrain. The above gravel bike shoes have their different features and design, which qualifies them for either paved roads or uneven terrains.
You should also know that riding cannot be complete without putting on the required shoe. The shoe saves the rider from common foot damage and gives comfort.
You can pick any gravel bike shoe that fits you and suits your terrain for a better cycling experience.