What is a full suspension electric mountain bike?
Electric mountain bikes (eMTBs) are currently prevailing in the world of bicycles. Any riding enthusiast can admit that there is no better experience than being on an eMTB. Conventionally, mountain bikes were given a rigid design. They lacked any suspension and therefore required some element of comfort, especially when riding through rugged terrains. The frame would not absorb the shock resulting from impacts on the road. The advent of electric mountain bikes brought another dimension in how bikes are designed. The eMTBs were given extra features that made them more convenient and versatile.
The majority of electric mountain bikes in the market are sold with full suspension. This means that the front and rear wheels are fitted with shock absorbers at the point they are attached to the frame of the bike. The dual suspension provides a more comfortable and smoother ride since both wheels can swing up and down and absorb the impact generated when the tires strike obstacles on the trail.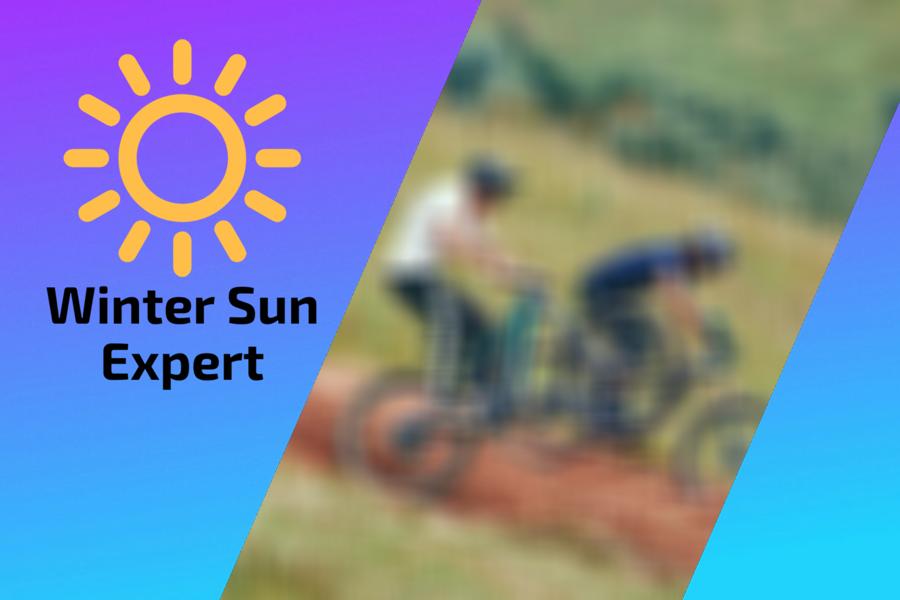 Full suspension bikes are a bit costly than the hardtail ones because they incorporate upgrades for off-road convenience. Technically, they are much faster for downhill cycling and can tackle rough patches with a lot of ease. This ability is enhanced by the tendency of the wheels to bounce when they hit obstacles along the way.
Hardtail and full-suspension
In the current market, electric mountain bikes are designed in two ways. They are either the hardtail or full suspension. A hardtail electric mountain bike is one that has suspension fork on the front wheel alone. A full suspension electric mountain bike, on the other hand, is one that has both the front and rear suspension.
The front suspension of these bikes consists mainly of a telescopic fork like the one of a motorcycle. The rear suspension is usually supported by mechanical linkage with shock absorbers.
The hardtails become slower when they hit obstacles along the trail, and the front suspension generates an upward movement that loses some forward energy. This problem is dealt with in the dual suspension electric mountain bikes. Both the front and rear suspensions absorb the upward force and transmit it to the shock absorbers, thereby decreasing the loss of forwarding momentum.
The drawbacks of full suspension electric mountain bikes are added weight, price, and reduced pedaling efficiency. The efficiency of pedaling can only be felt when you are on the road or hard trails. In some designs, a full suspension electric mountain bike can experience pedaling lockout.
Sometimes it is hard to choose between a full suspension electric mountain bike and a hardtail. Understanding the better choice between the two would require cross-examination of the features that make each one unique and convenient. This article will, however, limit its scope into the elements of a dual-suspension eMTB.
What makes full suspension electric mountain bikes unique?
Full suspension eMTBs offer more excellent safety and comfort when taking on rugged terrains. The effect of using this kind of bike will relive you of straining and, at the same time, offer a marvelous grip and reserves on your biking experience. The two suspensions give the bike a better and compact contact with the ground and eliminate the impacts of shock when you hit anything along the trail. If you are fond of taking on rough and rugged pathways while on mountain adventures, then you will feel the benefits of using a dual-suspension eMTB. 
Dual suspension electric mountain bikes come with different suspension travels. For instance, you can take on rougher terrains with more suspension travel. All full suspension electric mountain bikes have between 160mm and 170mm suspension for endurance.
With all that knowledge in mind, if you decide to choose a full suspension electric mountain bike, here is what to expect.
● Additional cost
for a high-quality bike, you can spend around $2500 on entry-level dual-suspension eMTB. That is a bit higher compared to hardtails and other ordinary mountain bikes. If you want to go for a dual suspension bike, you have to be ready to spend more. The convenience you will get in exchange is, however, worth the investment.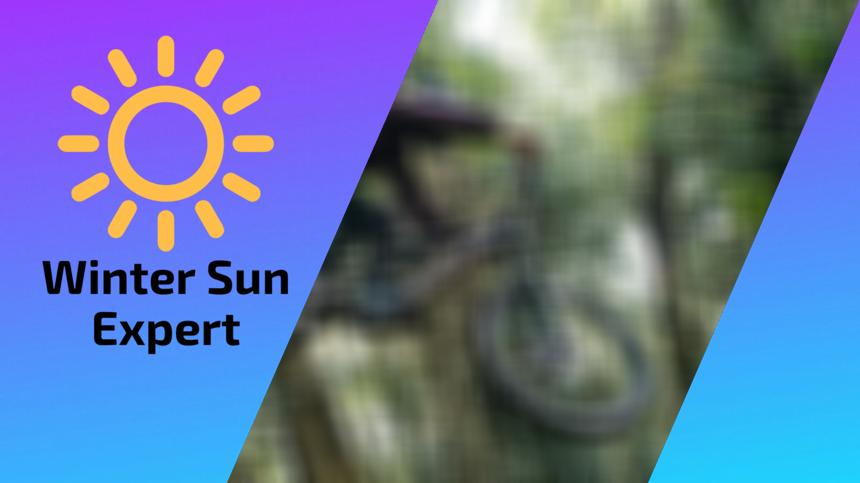 ● More comfortable ride
The suspensions of this type of e-bike soak up most of the jarring bumps that your body may have absorbed if you could have chosen other e-bikes. This convenience helps to reduce fatigue and allows you to take on extended distances faster and with a lot of ease.
● More speed
With both the front and rear suspensions, the bike absorbs more shock from jumps that would reduce the forward momentum in extraordinary situations to guarantee fast riding. In other words, instead of losing forward energy, the bike reduces upward jump effects.
● Conquering technical trails
If you enjoy pedaling through rocks, off drops, or over obstacles, then a full suspension electric mountain bike will come handy for you. These bikes are designed for such rugged terrains. The combination of front and rear wheel suspension creates better handling and smoother ride along technical trails. Using this bike on rough paths translates to more fun.
Top three best full suspension electric mountain bikes in the market
A quick review of the features of a full suspension eMTB reveals elements that make them more convenient and faster compared to hardtails. The added weight and cost are comparatively insignificant if you look at the benefits from the other side of view. Only elite racers may feel the effect of added weight in dual-suspension eMTBs. But again, it makes little difference when factoring in all the pros. Here are the best three full suspension eMTBs in the market.
Cube Stereo Hybrid 140 HPC Race 2020
This bike is a combination of trail geometry, lightweight, and peculiar multi-mode remote suspensions. The full suspension eMTB is mostly famous among elite racers. The design of the bike may be a bit retro, but it still stands out as the most speedy full suspension electric mountain bike. Weighing 1790g with shocks, the bike still boasts of the lightest frame. Cube Stereo Hybrid 140 HPC comes with RockShox Deluxe Select trunnion-mount shock and RockShox 35 Gold fork. Other options for open-mode that are meant to deal with flat-out terrain are also available. This full-suspension eMTB has a neat touch of semi-integrated seat clamp cable routing, and screw drive unit that makes it easy to use on the go. With the added brilliant suspensions, the Cube Stereo Hybrid 140 HPC easily blitzes technical terrains.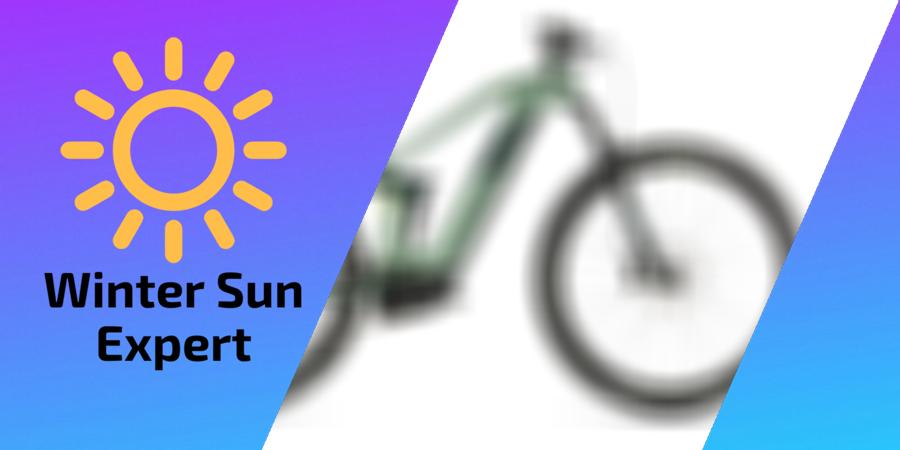 Trek Rail 5 SX 2020
This full-suspension electric mountain bike combines lightweight and lockout that give it an imposing control for users. Trek Rail 5 SX is a brilliant example of the changes in modern bikes. The bike is built in a minimalistic design to reduce its weight and robust components for better control when tackling tougher courses. This bike weighs about 24Kg when new and has a "knock block" steering design that enhances accuracy when it reaches top speed.

The rear wheel has an attached chainstay that brings more power transfer while the entire chassis is made of carbon. Suspension travel in this bike is around 115mm, and it also has Alpha Platinum Aluminium frame to add more convenience when taking on tougher trails. Lastly, the suspension in this bike is unsurprisingly fluid.
Specialized S-Works Turbo Levo
The Specialized S-Work Turbo Levo has a super light and agile design for racing. Many people are still divided on the efficiency of this bike. However, its success on the track has a good history. Most users love the brilliance of the BRAIN equipment on this bike. The basic mechanics of the BRAIN is more straightforward. The super-light frame and steep angles that are integrated into this bike give it the edge over the other ones in terms of racing ingenuity.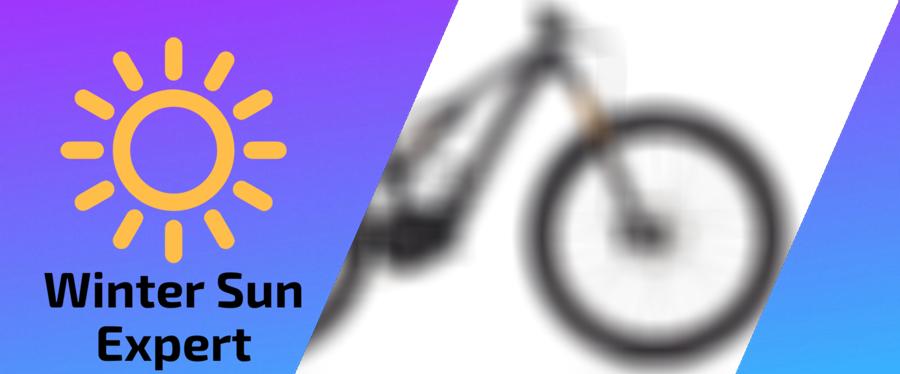 The addition of BRAIN suspension in the bike gives it better control by automatic activation that removes the problem of a lockout. The latest version of this bike is 20.8Kg due to the 12M sexy carbon frame. The twitchy handling and binary feeling that is brought by BRAIN technology are this design are the most defining features of the bike. The FOX 36 Factory GRIP2 fork is shorter compared to other models, while the Specialized Trail Carbon 780 mm bar and 606 mm reach that is found on larger frames are perfect in enhancing the confidence of racers. If you are looking for a super-light full suspension electric mountain bike at a bargain price, then this would be a perfect fit for you.
The bottom line
Full suspension electric mountain bikes also have some drawbacks, as mentioned earlier. They may come at added costs due to the additions of attachments to the bike. If you are riding on a tight budget, reconsider your options instead of going for these types of bikes. But if you have your mind fix on getting one, then it would be better to take an honest look at what you want and assess your situation. All in all, the full-suspension mountain bike offers irresistible comfort when maneuvering rough terrains and adds speed to the already satisfying mountain biking experience.