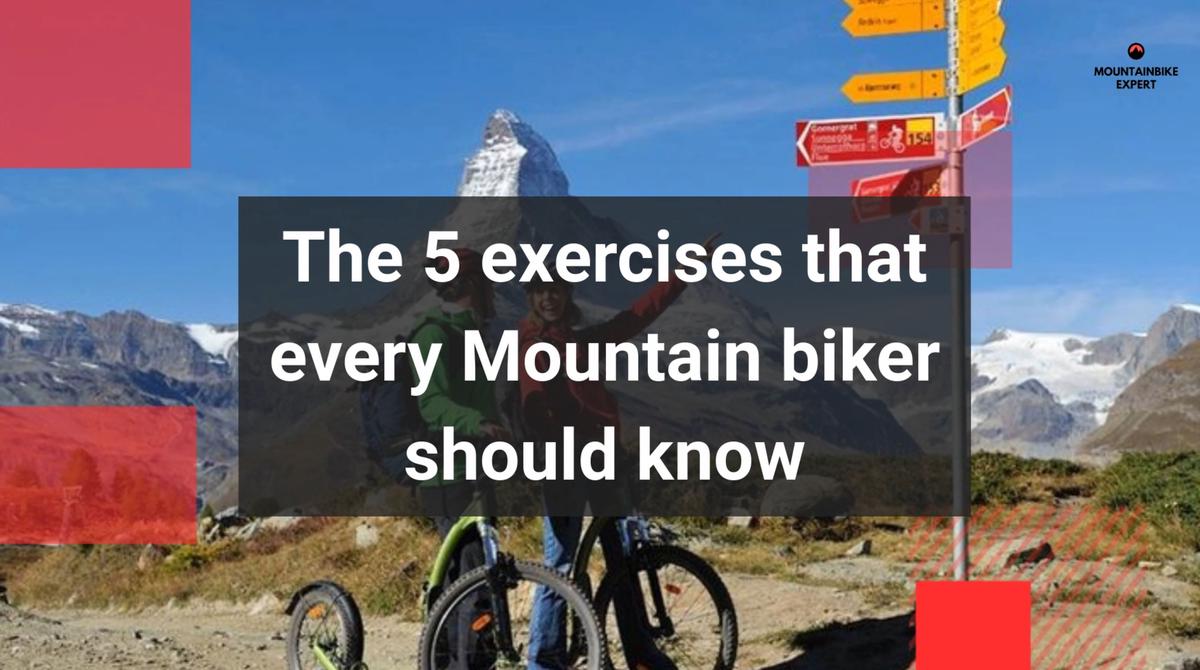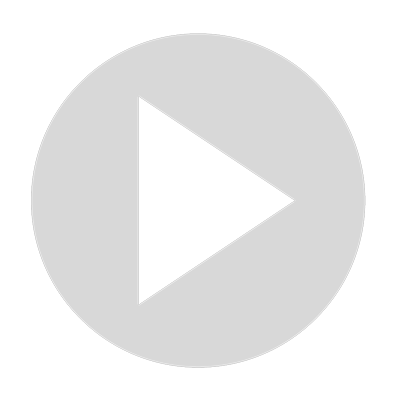 The 5 Mountain bike exercises you should know
Strength and endurance are essential for mountain biking. It makes you enjoy your ride even more and prevents injuries. We show you 5 simple exercises for everybody that can make a difference.
Show More
Show Less
Latest Videos
There are no videos.